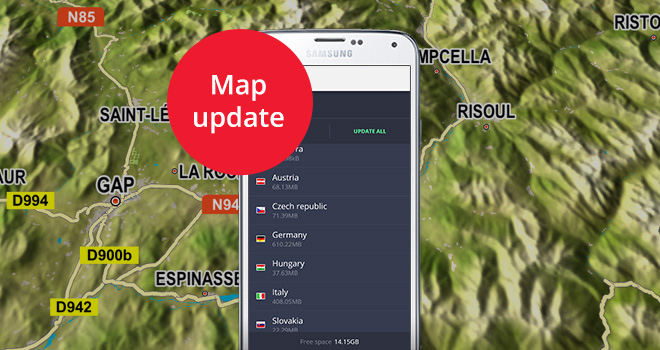 We have prepared a free map update for you. Read on to learn what the changes were, availability across different operating systems and how to install it.
Roads are changing all the time. With free map updates from Sygic you can be sure that you always have the best possible route to where you want to go. And once you get there, the updated maps help you find newly opened restaurants, museums and other exciting new places you wouldn't want to miss.
What's new in this map update?
Like every map update from Sygic, this one includes new roads, changes to old roads, and updated points of interest and safety cameras as well.
Enjoy safer navigation with our Dynamic lane assistant. New maps include lane Information on all major roads for complete Western Europe.
Included in the update are advanced navigable maps for Albania, Macedonia and Bosnia and Herzegovina covering major streets and road network.
When will the update be available?
Map update is available now, and you can download it for free! Don't forget to download maps in the comfort of your home and use Wi-Fi to save on data costs.
How to install map update?
Make sure you have a bit of spare time for installation of maps and good Wi-Fi connection. Launch your application and go to menu – SETTINGS.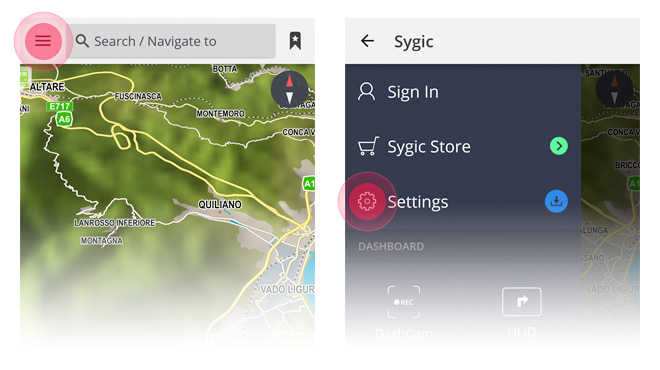 In SETTINGS click on MANAGE MAPS and select your region.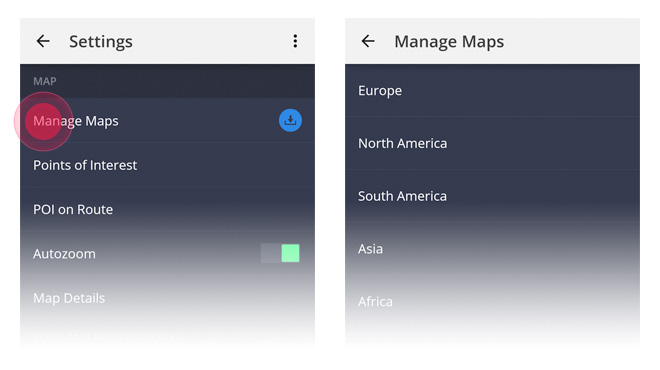 Click on UPDATE ALL to update all maps, or CHOOSE to select which maps to update. All old maps will be automatically erased.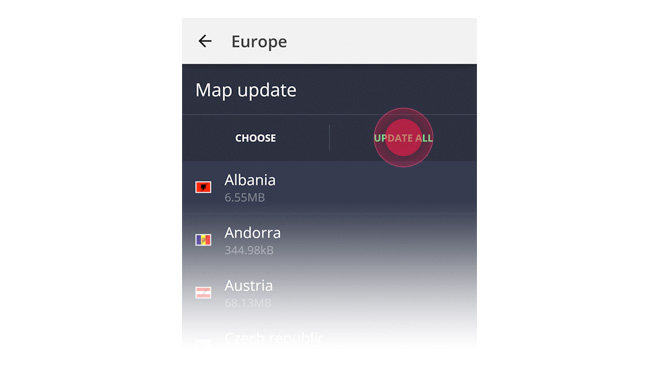 Please keep your application running while maps are being updated and don't interrupt the update process.
If you are using Sygic GPS Navigation for Android, you can move the application and maps to SD card. Click here to learn how.