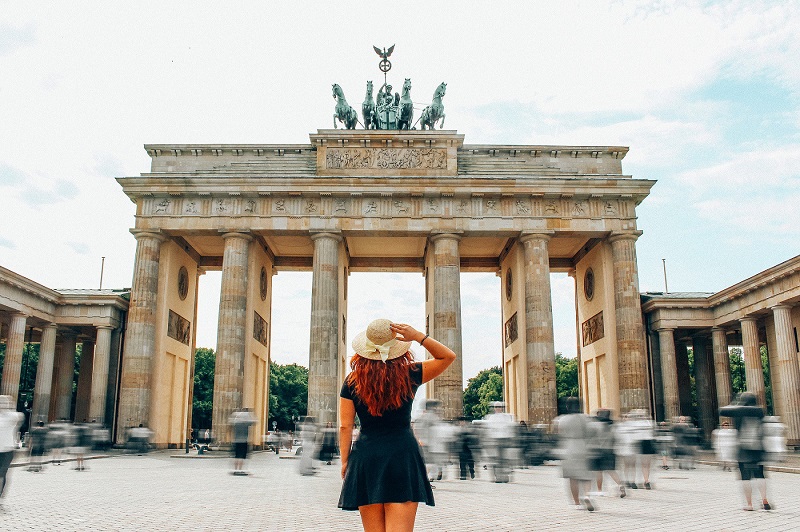 "I love it when people from completely different backgrounds just sit together at a table sharing travel experiences and respecting each other's cultures."
Interview with traveler Amalia (Little Foot Adventures / @littlefootadventuresblog) by trip and holiday planner Sygic Travel
How would you describe yourself in 5 sentences?
I am really curious about everything and I think that's why I love travel so much! Normally I am also very persistent and positive about life in general even when others don't really are around me. Over the years I also gained more confidence about myself and to believe more in my projects.
What was the moment you decided to become a traveler?
There was not a particular moment, but since I moved abroad I realised that there is so much more out there, so many different cultures with different traditions that are so challenging on one side but also very interesting on the other side. So, after that, I didn't stop exploring other countries!
What is your greatest personal accomplishment?
I think moving abroad and leaving my home country. After that a lot of doors opened for me and I was able to achieve a lot of professional accomplishments that would not be possible otherwise.
What do you love the most about traveling?
I love it when people from completely different backgrounds just sit together at a table sharing travel experiences and respecting each other's cultures. This is more common than what people think!
What is it you don't like about traveling?
Packing everything up again to go home, there is never enough space!
What is the most common misconception about being a full time traveler?
Probably that it's all just good times or that everything is for free, when in reality people do work a lot to become a full time travellers.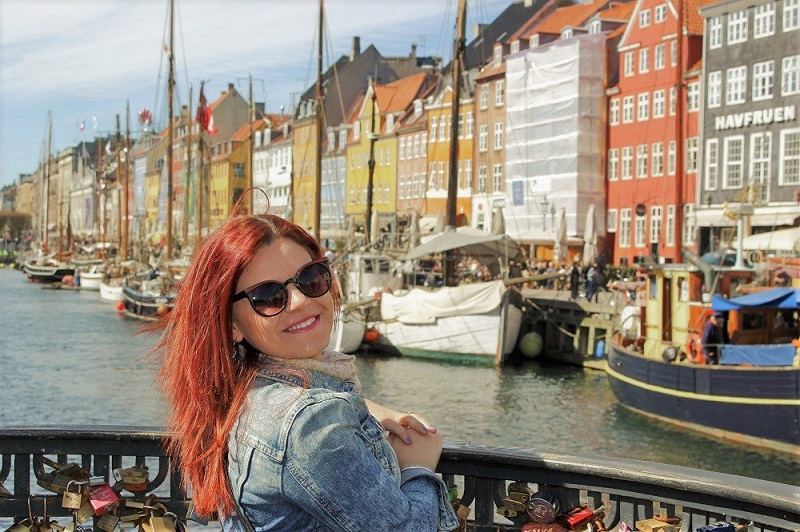 What is the most challenging part of full time travel or nomadic life?
I am currently based in Copenhagen but did some big trips in the past and I would have to say having to adapt to whatever it's in the backpack, stretch your budget and missing your family.
What is the best way to experience a foreign culture?
Get lost, literally! Sometimes, ignoring the maps and let your intuition guide you is the best thing ever, it had led me to incredible places that I would not have met if I was following the maps…
What are the five things you can't travel without?
My camera, a notebook, snacks, dresses and earplugs are the items I always take with me.
Which destinations are at the top of your bucket list right now?
Zambia, Iceland and Sweden that I hope to visit soon!
If you had an unlimited travel budget for 24 hours, what would your itinerary look like?
I would just pick one specific big country and then maybe 3 cities out of it and would explore the maximum in there.
If you should decide today, which country would you pick for retirement?
Somewhere in the Caribbean would make me so happy!
What is the most overrated country or location you've been to?
I can't really say one, because in each country I have been so far, I found something really interesting, but that just me!
What is the most underestimated country or location you've been to?
Malta, definitely for me!