Sygic has partnered up with InSight Mobile Data, Inc. to provide 3D GPS navigation with truck routing directly into the StreetEagle software platform. The alliance brings together the most comprehensive mobile workforce management toolset available, with truck routes used by over 1,500 fleets and 500,000 drivers worldwide everyday.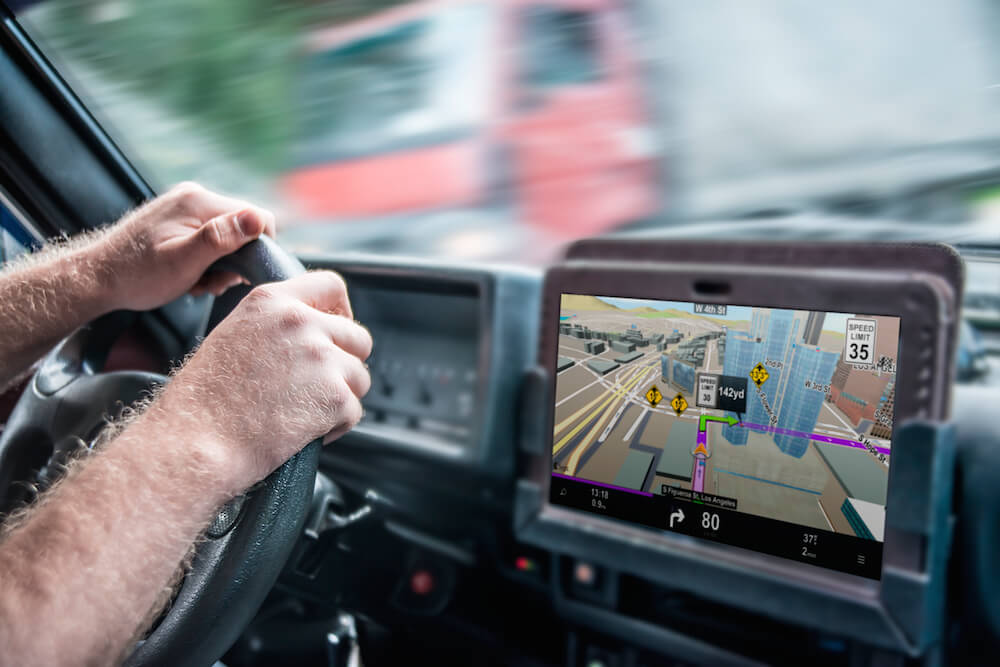 The result is an easily customizable, highly efficient routing solution that will offer StreetEagle users beautifully rendered 3D maps, accurate text-to-speech capability, precise ETA's, and automatic re-routing – without requiring those last minute "workarounds" that cause frustrating, and costly, delays in the day's work schedule.
"Sygic Professional Navigation is a world-class truck routing solution that will deliver huge benefits to our customers with heavy duty vehicles," said Doug Hawley, InSight's COO. "Many of our customers who have adopted our ELD solution asked us for commercial truck routing. Now they can have the perfect complement to ELD and be able to take advantage of a much more comprehensive and sophisticated navigation solution."
Sygic Professional Navigation services are being used by 1,500+ fleets in over 110 countries around the world. Unlike many other in-vehicle navigation solutions, maps are downloaded and accessed offline to save on data charges – an Internet connection is not required.
"What has us truly excited about joining forces with Sygic is the sophistication of their technology and clear advantages over other recognized navigation solutions," explained Chris Eller, Director of Product Development for InSight. "From hardware and OS flexibility to enhanced features like 3D mapping and automated delivery time windows, Sygic simply out-muscles competitors like Google, Garmin and Co-Pilot."
"Our highest priority at InSight has always been to deliver the technology and tools our customers need to operate at peak efficiency, to better serve their customers and grow their operations. For StreetEagle users with heavy commercial trucks, Sygic builds on our ability to deliver on that promise more effectively than ever before," Hawley said. "We're thrilled to join forces with them."
About InSight Mobile Data
InSight Mobile Data is an independent, employee-owned technology company dedicated to providing real-time visibility into the mobile work environment. For nearly 20 years, InSight has remained preserving a uniquely close and collaborative relationship with their customers, designing customized solutions to meet specific business needs. Their StreetEagle® solutions platform provides the ability to capture, analyze and integrate mission-critical data from ALL mobile assets - vehicles, equipment and workers – in one fully configurable and user-friendly platform.
All article from Sygic Business Solution