The generational change has caused a shift in the industry that is only being accelerated by the pandemic. What trends will only become more apparent?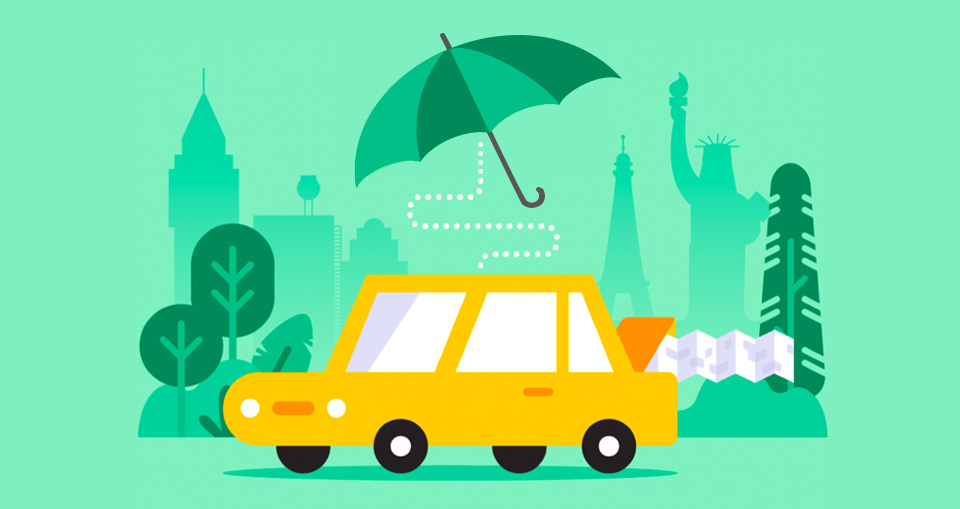 The need for digitalization and convenience
Millennials and Generation Z are the lifehack generations, valuing convenience above all. Today's client is tech-savvy, price-sensitive, doesn't like to be spammed by physical mail, and avoids spending time in lines at physical storefronts.
So, if the mountain won't come to the insurer, the insurer must go to the mountain and find new ways of approaching prospects and existing clients. Leveraging smartphones, which the new generation of customers uses daily, seems like the clear choice, but many insurers lack the know-how to employ technology to their advantage.
This has created an opportunity for insurtechs, whose growth we have been able to see more recently. Classical insurers can decide whether they want to cooperate, rival, or even merge with insurtechs, but the trend is clear – the digitalization of the sector is underway, and the worst thing to do is nothing.


The portfolio will demand more short-term products
As the pandemic forced many people into lockdown, yearly fees for car insurance became increasingly unattractive. Pay-as-you-drive programs have existed before COVID-19, but the current situation forces insurers to focus on them more and develop more complex products with payments on a monthly or per-trip basis.
Perhaps a good example (for both a short-term and digital product) is travel insurance, where getting insured online in just a few clicks and without a prior contract with the provider is already the norm. Fewer personal attributes and risk assessment calculations enter the equation, which is probably why this type of product was easier to digitize, but it is a good example of what customers expect from any insurance – easy to understand, easy to sign up for, and perceived as fair.


As the impact on car usage and driver behavior remains unclear, data becomes more valuable than ever
Regarding car usage and sales, we can currently observe two contradictory trends:
First, the pandemic has created a huge environmental precedent. When activity resumes again, we will be able to see an uptick in emissions. The voices already calling for sustainable mobility will reasonably become louder, which can result in higher sales of electric vehicles but also higher interest in ride sharing and public transportation. Both commercial companies and local authorities will shape the public perception, and how each side rises to the occasion and ties itself to this cause will play a big role in the final outcome. We can also expect differences on the local level.
On the other side, we have the current perception of public transport, taxis, or rideshares as not being safe. This may drive many people to take the plunge and get a car, but the exact numbers are hard to determine and will most likely be influenced by the duration of the COVID-19 pandemic and related measures.
Another dimension is driver behavior. After the pandemic is over, drivers can return to their old habits, or new and more aggressive patterns can emerge, triggered by the current low volume of traffic.
These uncertainties suggest that observing driver data and adapting to the situation as it becomes clearer will become crucial.


Conclusion: Smartphone telematics will take the cake in 2021 and beyond
The adoption of UBI telematics solutions was already increasing among insurers, but a look at the above-mentioned trends suggests that the growth will only accelerate as insurers try to address the current situation and the upcoming fallout.
It is important to note that smartphone telematics offers more than just collecting driving data for the purposes of risk evaluation and driver profiling. First, it presents a chance to establish a new, fully digital communication channel between the insurer and clients. Through this channel, insurers can offer added value in the form of a "fitness tracker app, but for drivers" and increase engagement. Second, it is an opportunity to react quickly to market changes and deliver more tailored short-term products.
The pandemic as we currently experience it will end one day, but one could argue that these advantages are timeless and will prove worthwhile in the long run.


Interested in learning how driver telematics can help you cut claims and enrich your portfolio? Contact us.