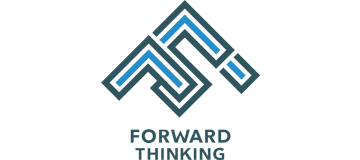 Forward Thinking Systems
Forward Thinking Systems started in 2005 as a worldwide provider of asset tracking and fleet management software. We are a powerful team of programmers, developers, and technicians who are passionate and dedicated to the development of our products and services. Forward Thinking provides vehicle and asset tracking software along with powerful fleet management applications. Utilizing Android devices and vehicle based hardware we track vehicle health, e-logs, sensors, driver behavior, and even live video.
Product name
Field Warrior™
About Product
Field Warrior™ is an application on the Android Operating System that brings Field Service Automation to the next level of production and performance. Connectivity on any Android Smartphone or Tablet. Field Warrior is the users interface for Real-Time GPS Tracking, TimeCard Verification, Messaging, Dispatching, Image and Signature Capture, Electronic Logbook and Custom Forms. Empowering the employee to do their job in the field with all the tools and checklists they need to be efficient and effective.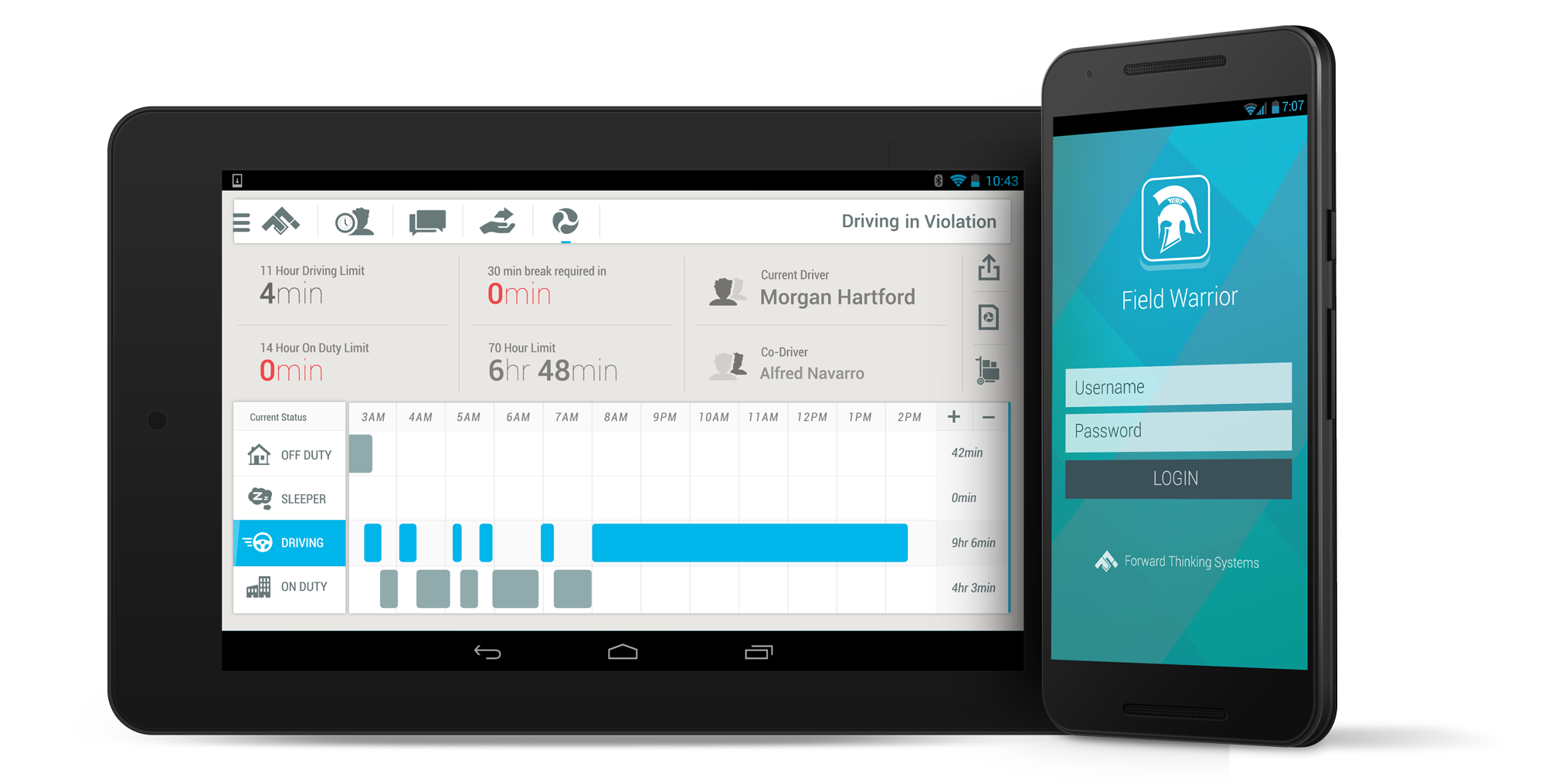 About Sygic Integration
Field Warrior and Sygic will be used in tandem as an embedded APK download for commercial navigation specific to truck classification, which has been a challenge for fleets that leverage cellular devices for dispatching stops/routes to their drivers. This integration will allow our customers to utilize our tablets or leverage a BYOD platform and still stay compliant with routing restrictions and their Electronic Logbooks. The sidebar will display their total time for each Duty Status (On Duty, Driving, Sleeper, Off Duty) while en-route to their dispatched stop leveraging Sygic commercial navigation.
Industry
Commercial Transportation (OTR-Over the Road)
Service Industry
Passenger Transport
Government
Construction/Landscaping
Ancillary Equipment
Supported countries
Unites States
United Kingdom
Canada
Latin America