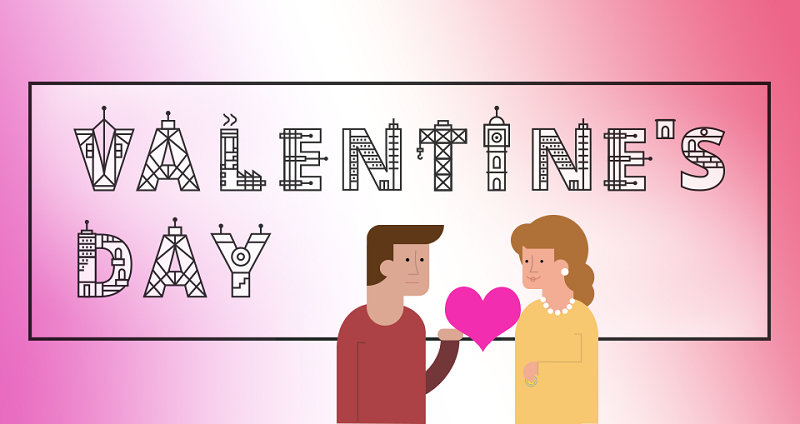 Dear Travellers,
a wise man once said that memories of the best trips as well as those of the truest loves stay with you forever. Sygic Travel - our mobile application - stays with you forever as well. Pay for one licence and get one for your significant other for free.
You will get a reliable travel app for just 9.99 USD (the price might differ in your local currency due to different taxes and exchange rates). Sygic Travel Premium comes with an itinerary planner, worldwide offline maps, 20 million places, 360° videos, hotels, tours, activities and of course - with shared planning.
It's a one time purchase. From 8th February to 14th February.
♥ GET SYGIC TRAVEL PREMIUM 1 + 1 FREE ♥
The procedure is simple. Buy Sygic Travel Premium and you will automatically receive an email with a voucher and instructions on how to activate the Premium license on one more account of your choice.
Love & Travel!
Sygic Travel team