Australian truck drivers with more than one trailer now get help with the new feature to avoid penalties for driving in restricted zones. With the new feature within Sygic Professional Navigation, truckers can select up to two trailers - B-double and B-Triple.
Sygic Professional Navigation also helps drivers to avoid penalties for driving in the restricted zones. With the latest update of truckers' favorites GPS navigation, Australian truckers get timely alerts about speed limits & restrictions in the school zones where the fine can reach up to $ 3 895.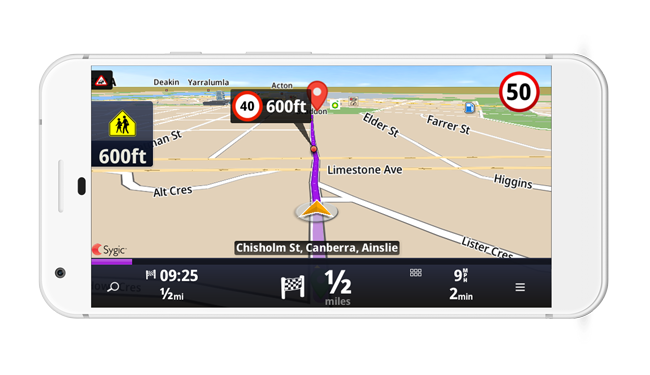 "From the very beginning is Sygic Professional Navigation designed to meet the parameters required by professional truck drivers with the specification of length, height, width, etc. Now, we have added the new feature specifically only for Australia. The possibility to choose the single thriller, B-double or B-triple," says Jozef Klinovsky, Head of Product Delivery & Project Management Officer at Sygic.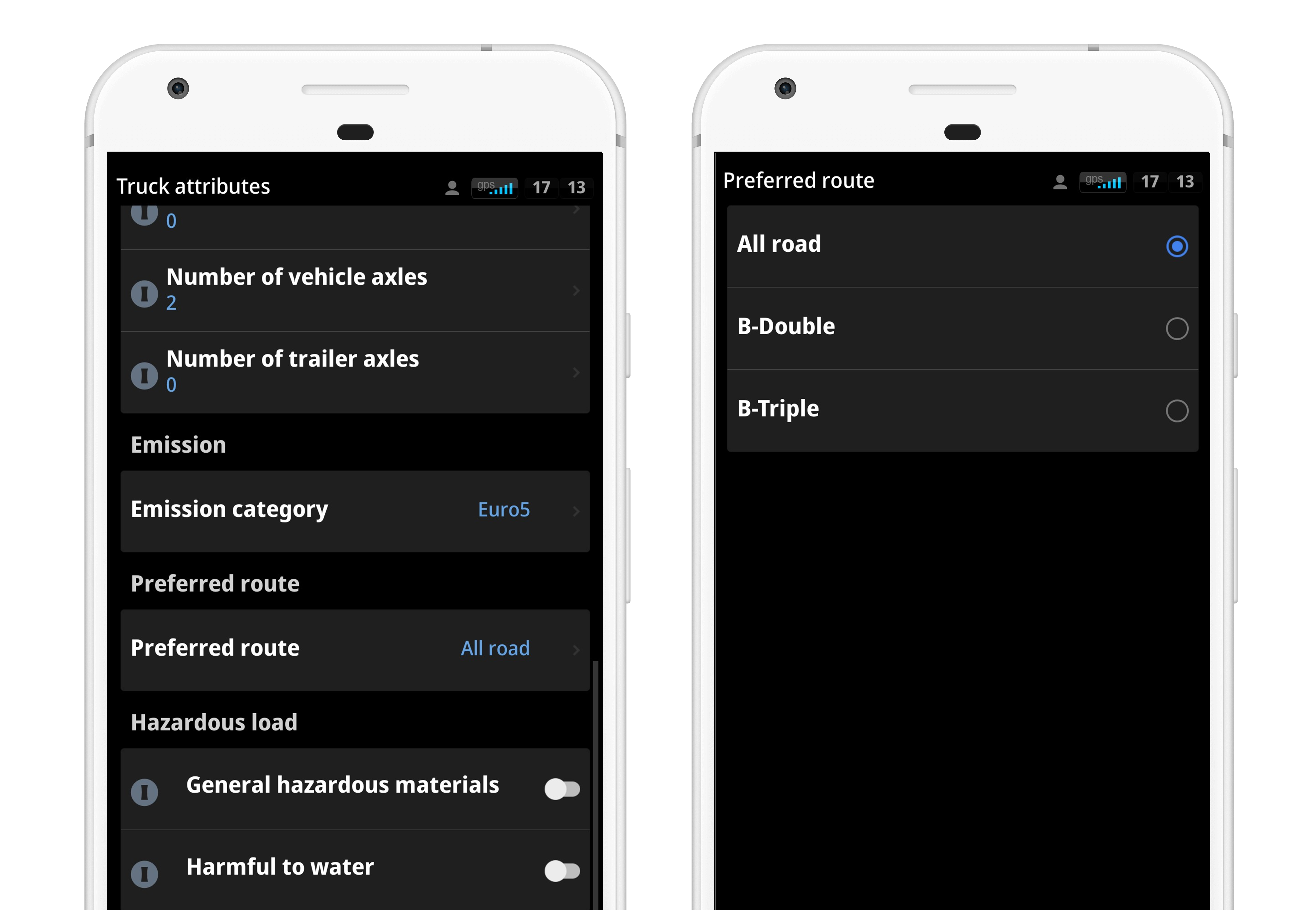 For more information contact our sales or your dedicated Sygic support contact.
Download Sygic Professional Navigation and try it yourself for 14 days for free!
Get your app for Android.
This new feature for Australia in Sygic Professional Navigation is available for anyone with downloaded Australian maps.