The open road, the allure of exploration, and the comforts of home are why caravanning has captured the hearts of many. With a growing number of enthusiasts embracing the caravanning lifestyle, the popularity of this timeless mode of travel continues to surge. As the caravanning community expands, so does the demand for reliable and efficient navigation solutions tailored to the unique needs of these adventurers. Explore Sygic GPS Truck & Caravan Navigation – a reliable companion for your caravanning journey trusted by over 5 million users.
Unveiling the Best Caravan Navigation Solution
Embarking on a caravanning adventure requires more than just a sense of wanderlust; it demands careful planning and navigation. The journey becomes integral to the experience, where Sygic GPS Truck & Caravan Navigation steps in. This specialized navigation solution has earned its reputation as the premier choice for caravan enthusiasts.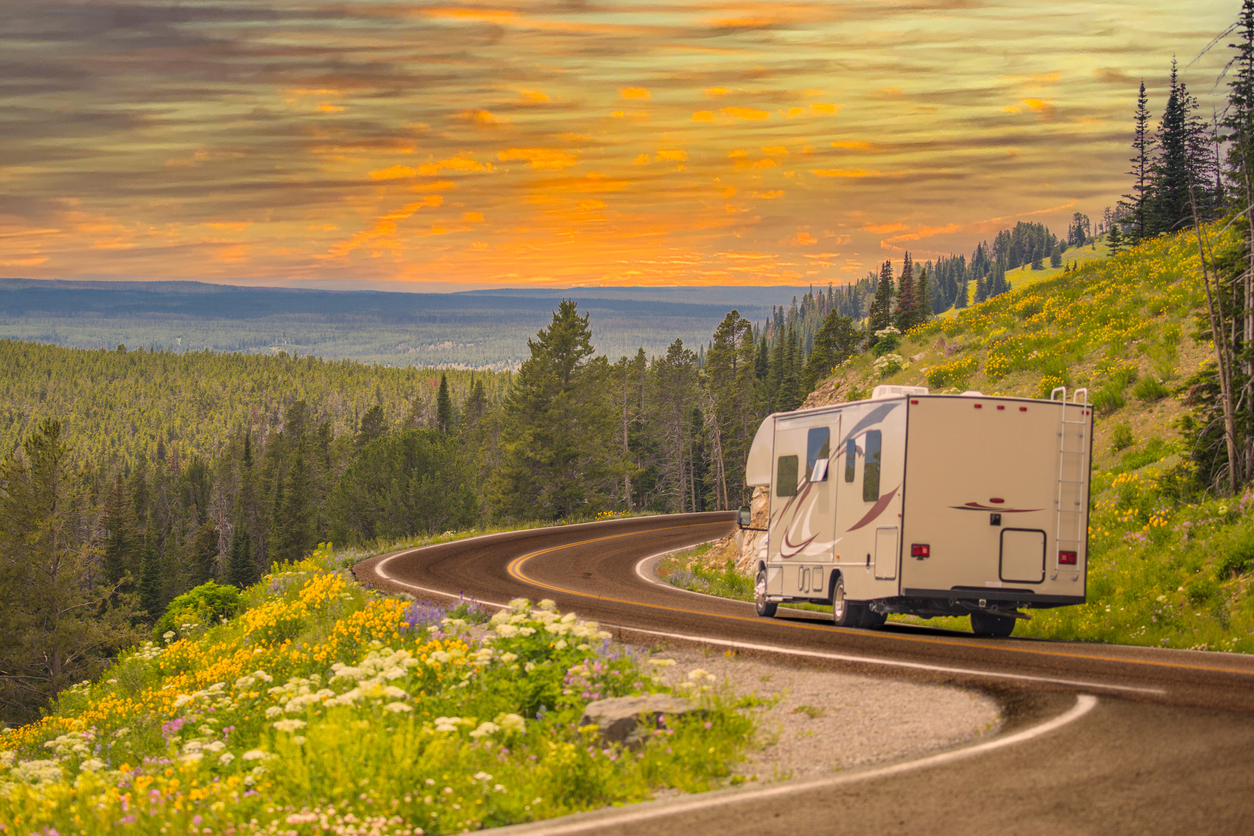 Why Choose Sygic GPS Truck & Caravan Navigation
Tailored Routes: Navigating with a caravan differs from driving a standard vehicle. Low bridges, narrow roads, and tight corners can pose challenges. Sygic GPS Truck & Caravan Navigation considers your caravan's dimensions, suggesting routes that ensure a safe and stress-free journey.
Up-to-date Maps Always Available: Adventurers in caravans can always rely on Sygic's offline maps that go with you wherever you drive without spending your mobile data in remote areas, out of the internet coverage. In Sygic GPS Truck & Caravan Navigation, maps, including points of interest and fuel prices, are regularly updated!
Preferred Stops: Caravanning is about the journey, not just the destination. With the ability to filter fuel stations, restaurants, or campsites, you can seamlessly plan your stops along the route, making every moment on the road a delightful experience.
Smart Assistance: Sygic's solution goes beyond navigation. On the large intersections, it shows you the right lane. Besides real-time traffic information, it notifies you when you exceed the speed limit or when a speed camera is ahead. These insights ensure that your driving is careful and can save you money.
Thriving Trends in European Caravanning
The caravanning trend is alive and thriving, with Europe witnessing a surge in enthusiasts seeking the freedom and adventure that caravans offer. Recent statistics shed light on the impressive growth of caravanning: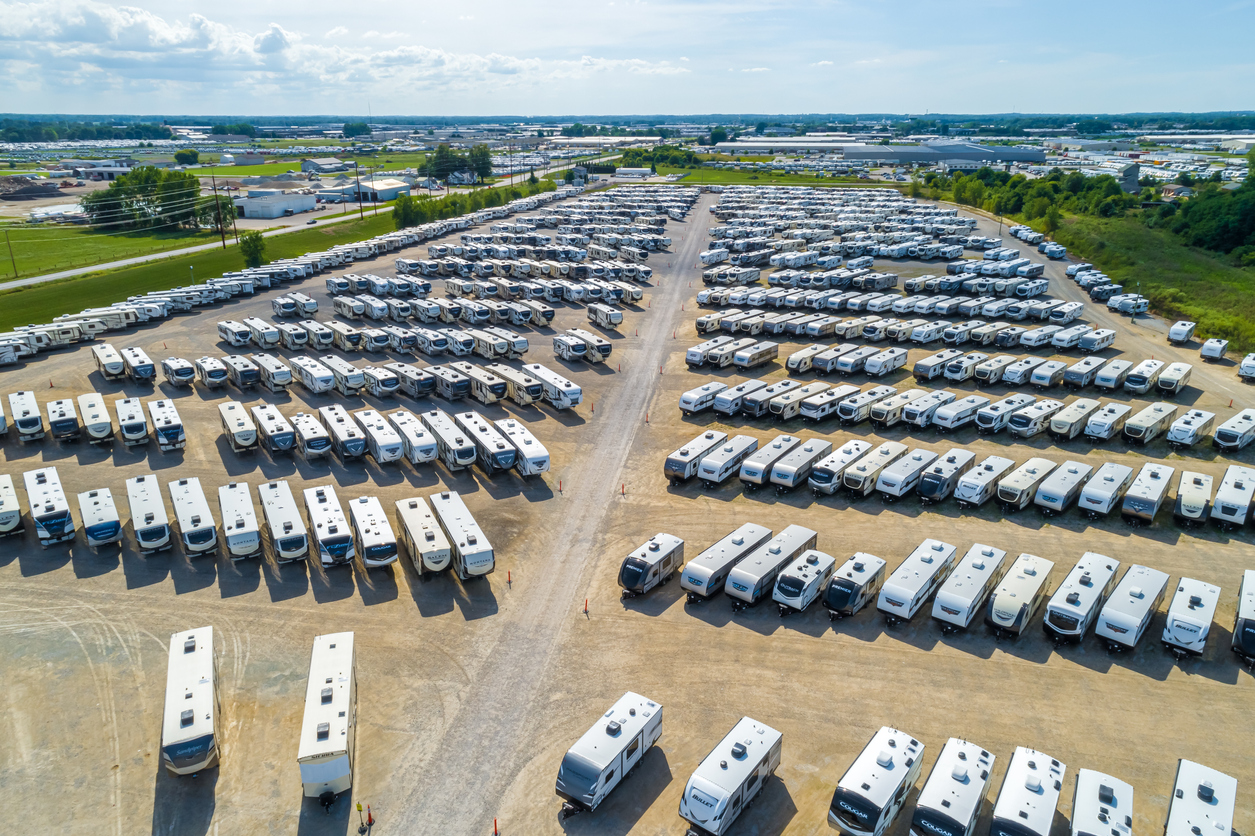 Embrace the Caravanning Lifestyle with Confidence
As caravanning gains momentum, enthusiasts seek navigation solutions that align with their unique needs. Sygic GPS Truck & Caravan Navigation offers offline maps, tailor-made routes, and relevant stopping points, making every caravanning adventure a breeze.
From the picturesque landscapes of the countryside to the camaraderie of fellow caravanners, the journey truly matters. With Sygic as your trusted guide, you can easily navigate these experiences, letting the open road unfold before you. Embrace the caravan lifestyle confidently, knowing that the best navigation is at your fingertips.