We are excited to announce that Sygic Truck Navigation has reached yet another impressive milestone, as it passed 500.000 downloads on Google Play.
Truckers' favorite Sygic GPS Navigation that automatically avoids all roads unsuitable for truck, cargo, or hazardous materials is now the most downloaded offline truck navigation with professional maps on Google Play Store.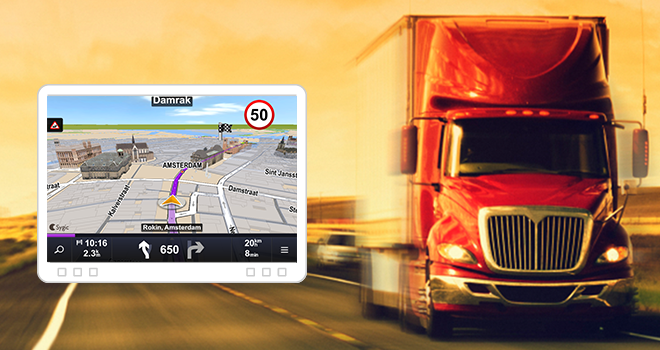 This accomplishment is one of many successes achieved by Sygic's approach of ceaseless innovation. In 2015 our team introduced multiple new features, making the product most advanced Truck Navigation with professional maps.
Here are some of the last year's top features:
Sygic Truck Navigation also includes separate configuration for Campers, RVs and buses.
For more information contact our sales team.
You can download free trial of Sygic Truck Navigation here.