Barcelona is famous for its party life, late-night eating and amazing historic streets. You'll find a lot of history here, learn to sleep until 11 am, and eat dinner at midnight just like the locals do. Barcelona probably already is on your list of places to see - but if you need some convincing, this 360 video will get you craving a visit to the city.
Did you know?
1.) According to Mastercard's 2016 Global Destination Cities Index, Barcelona with 8,2 million international visitors is world's 12th most visited city and Europe's third most visited city (after London and Paris).
2.) Barcelona is considered the "best beach city" in the world by National Geographic, but their beaches weren't used for leisure until 1992. Today there are seven beaches with a total of 4.5 km of coastline, but before 1992, Barcelona's seaside was completely run over by industries.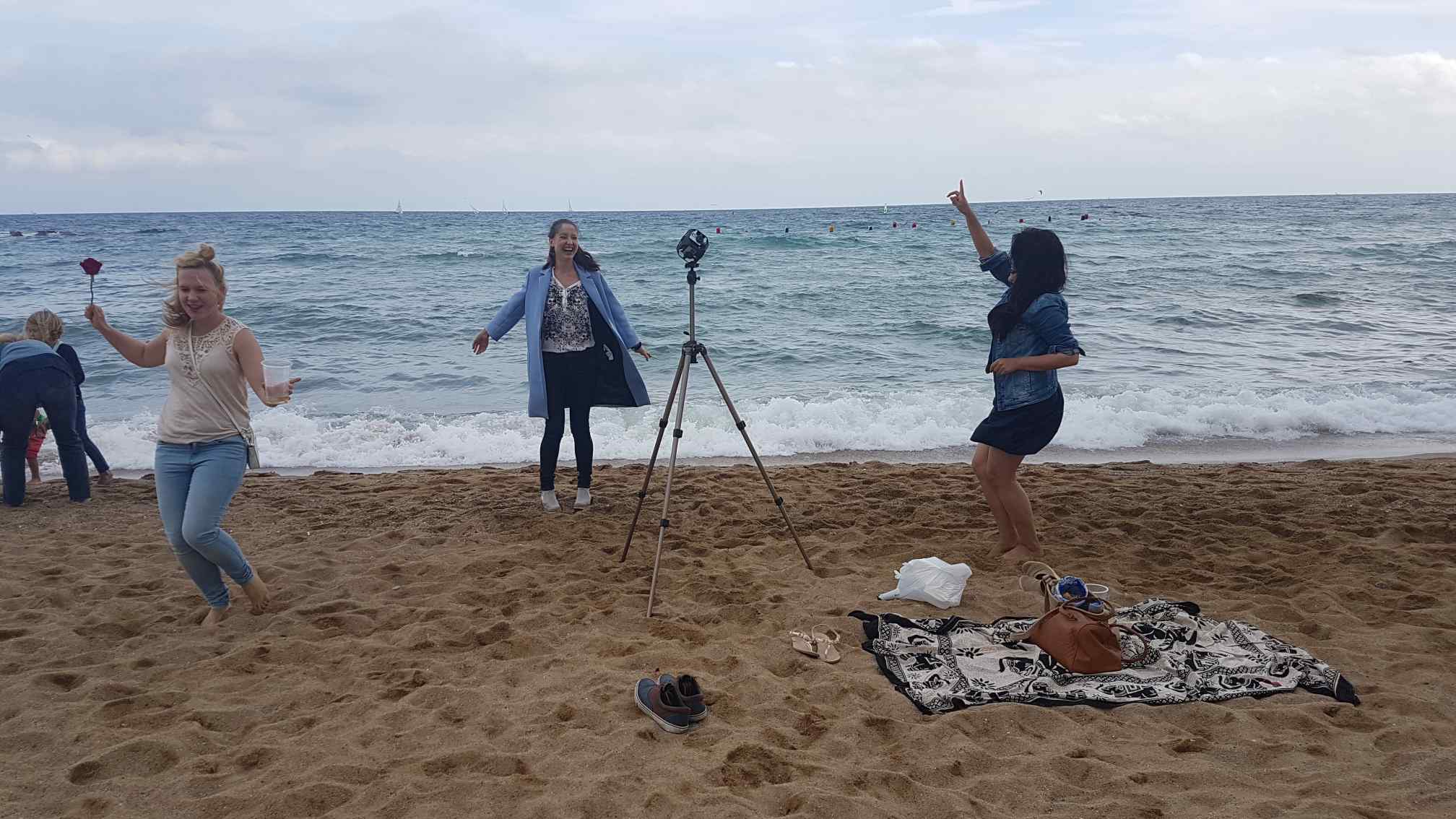 3.) The Columbus monument, built in 1888 for the World Exposition, honors Christopher Columbus' first voyage to the Americas, and serves as a reminder that he reported to Queen Isabella I and King Ferdinand V in Barcelona after his first trip to the new continent.
4.) Gaudi is best-known for the immense, iconic but still unfinished Sagrada Família, which has been under construction since 1882. As of today, 70% of the work on the temple has been executed, and the goal is to complete all of the architectural work by 2026. But did you know that Gaudí was not the original architect of La Sagrada Família? Francisco de Paula del Villar y Lozano was the first one, but due to a fundamental disagreement with the chairman, Gaudí took his spot.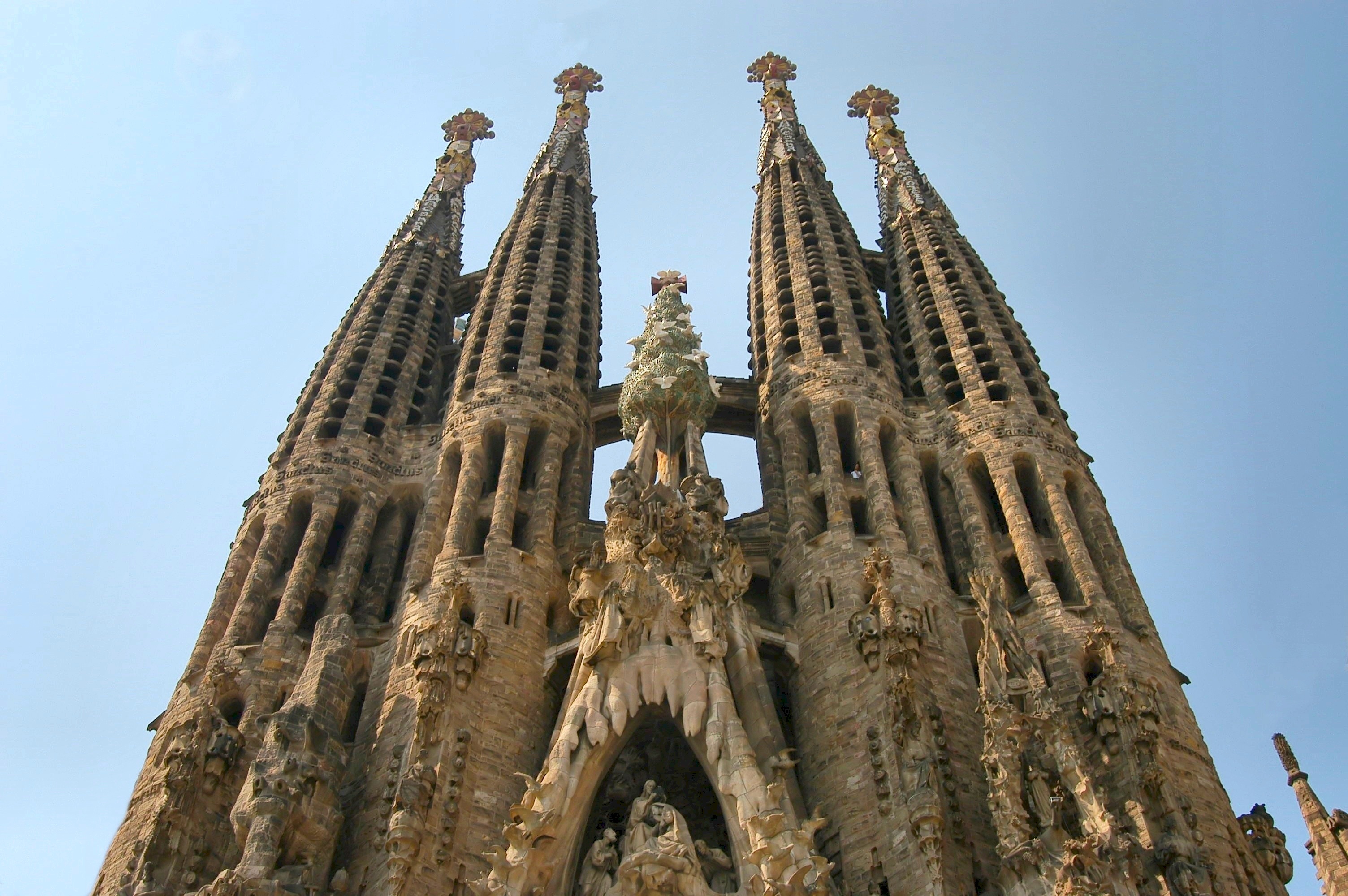 5.) Barcelona has 9 UNESCO World Heritage Sites. Seven of them were created by Gaudi: Park Güell, Palau Güell, Casa Milà, Casa Vicens, Sagrada Família, Casa Batlló, Crypt of the Church at Colonia Güell.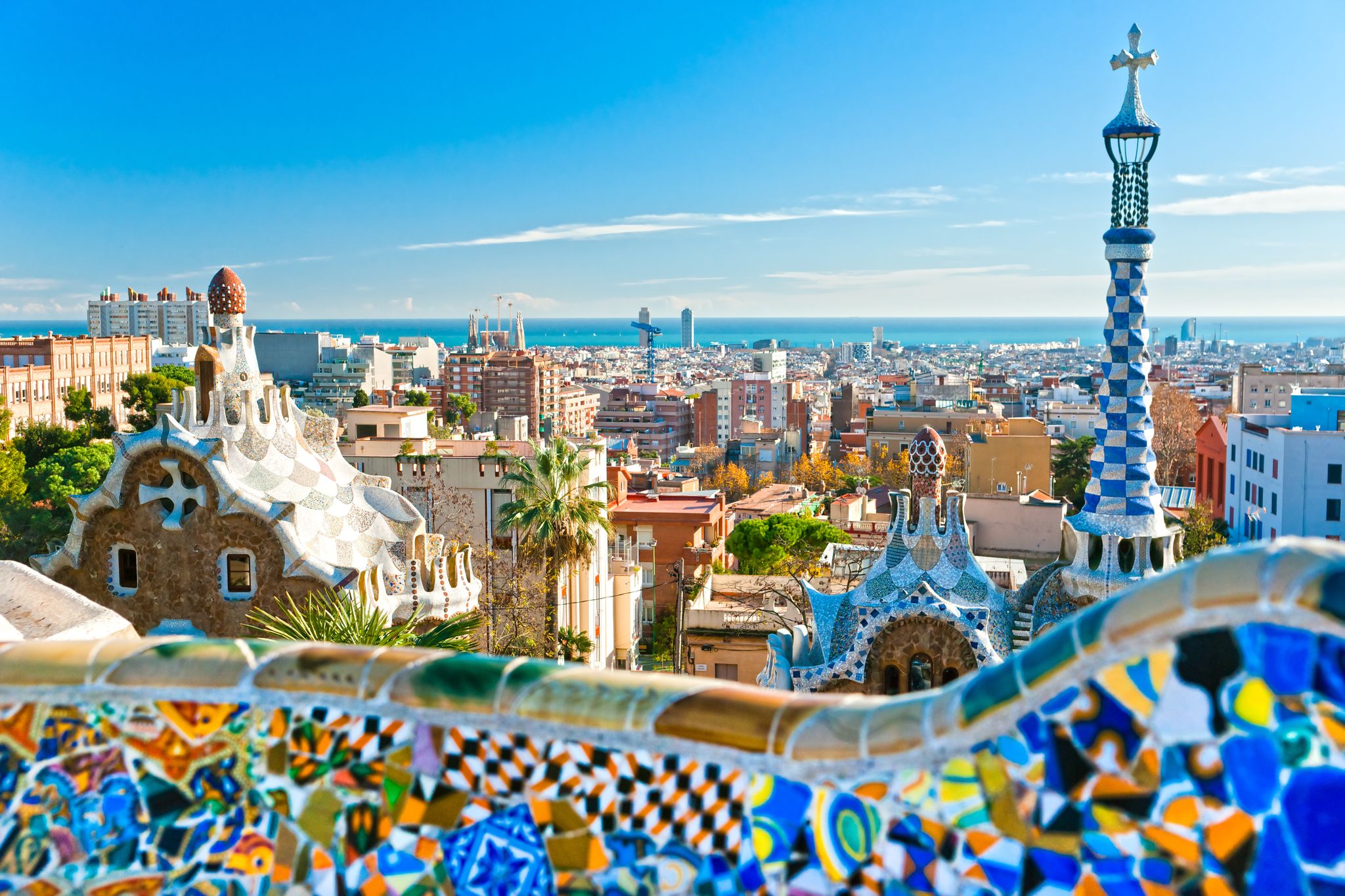 The two other UNESCO sites were designed by architect Lluis Domenech i Montaner: Palau de la Música Catalana, one of the world's leading concert halls, and Hospital de Sant Pau.
6.) Both Catalan and Spanish are official languages in Barcelona. While Spanish is spoken more frequently, Catalan is understood by 95 percent of Barcelona residents.
7.) La Rambla is probably the most famous street in Barcelona, but in fact it consists of 5 boulevards – or ramblas – joined to make one long promenade: Canaletes, Estudis, Sant Josep, Caputxins and Santa Mònica. For this reason, this 2-kilometer long boulevard is also commonly known in plural as Las Ramblas. The Mercat de Sant Josep de la Boqueria, the oldest indoor market in Barcelona, is also located on Las Ramblas.
8.) Spain's greatest artist - Pablo Picasso - spent his formative years in Barcelona. With 4,251 works exhibited by the painter, the Picasso museum has one of the most complete permanent collections of his works.
Planning a trip to Barcelona? Enjoy the best of this enchanting city in our 3 days itinerary.
Experience Barcelona in virtual reality
Enjoy the unique travel experience and all the beautiful sights of Barcelona in virtual reality. Just download the Sygic Travel VR application for Cardboard V1, V2 or for Samsung Gear VR, put your headset on and travel to Barcelona in virtual reality with Michal, our Sygic Traveler.
Follow Michal's footsteps on Facebook, Instagram and YouTube.
Happy virtual and real traveling with Sygic Travel!