Recently, the Fuelio app by Sygic introduced a range of premium paid features, enabling users to plan routes with preferred stations based on various criteria and generate detailed route reports. While the app continues to offer its popular features free of charge, the Fuelio Pro package presents an opportunity for cost savings for regular travelers, self-employed individuals, and company fleets alike. Let's explore the typical use cases and their most relevant features.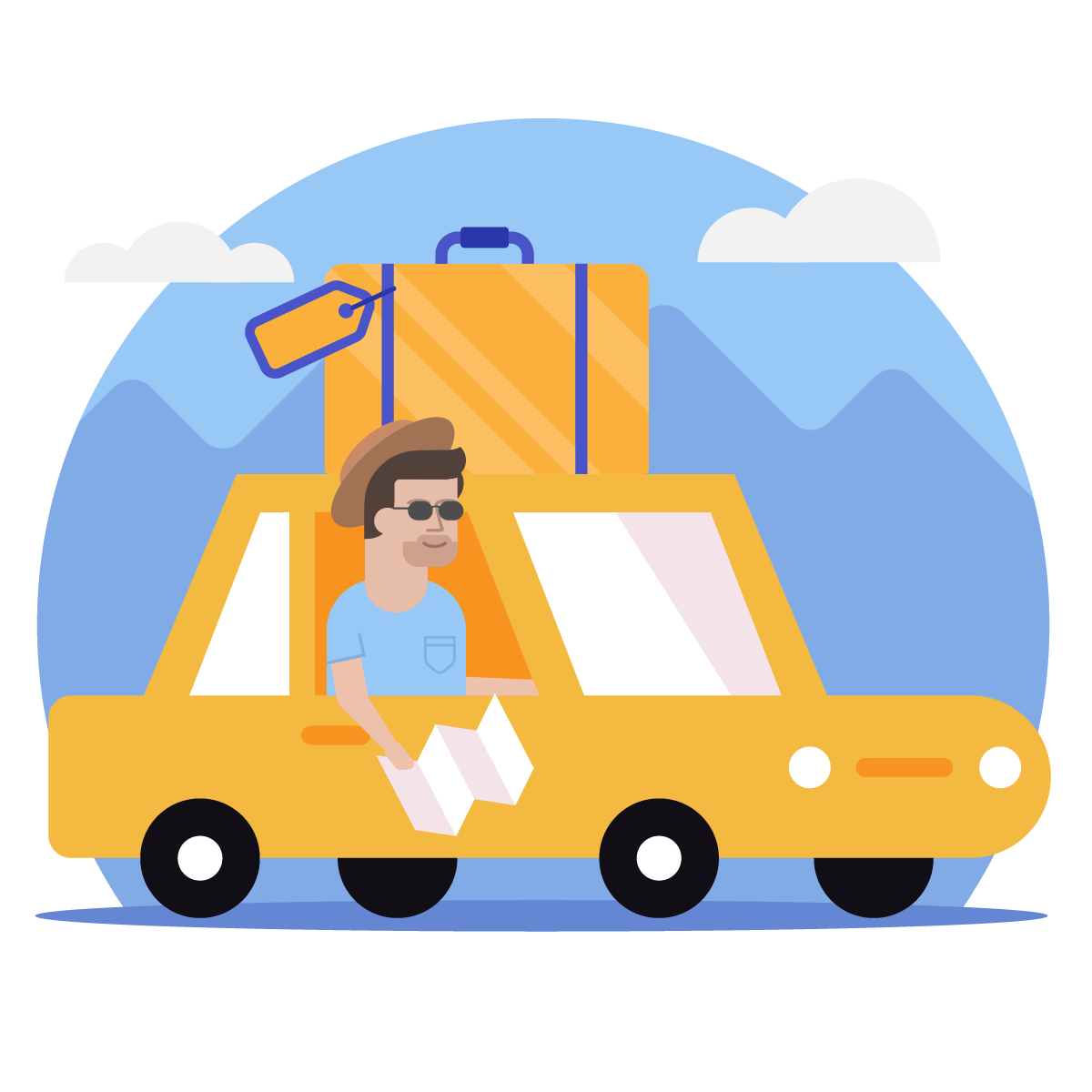 1. Traveler
For owners of passenger cars who enjoy spending weekends on trips or embarking on all-day drives to holiday destinations, the paid Pro features are well worth considering. In addition to the free tracking of fill-ups and service costs, the Pro features allow them to efficiently plan routes with chosen fuel stops and estimated expenses in advance. By recording the car's parameters in the app, the planning tool will automatically recommend suitable stops along the route, displaying all relevant price information directly on the map. Notably, unlike most apps, Fuelio is ad-free and ensures the non-collection of any user data, prioritizing a seamless and secure user experience.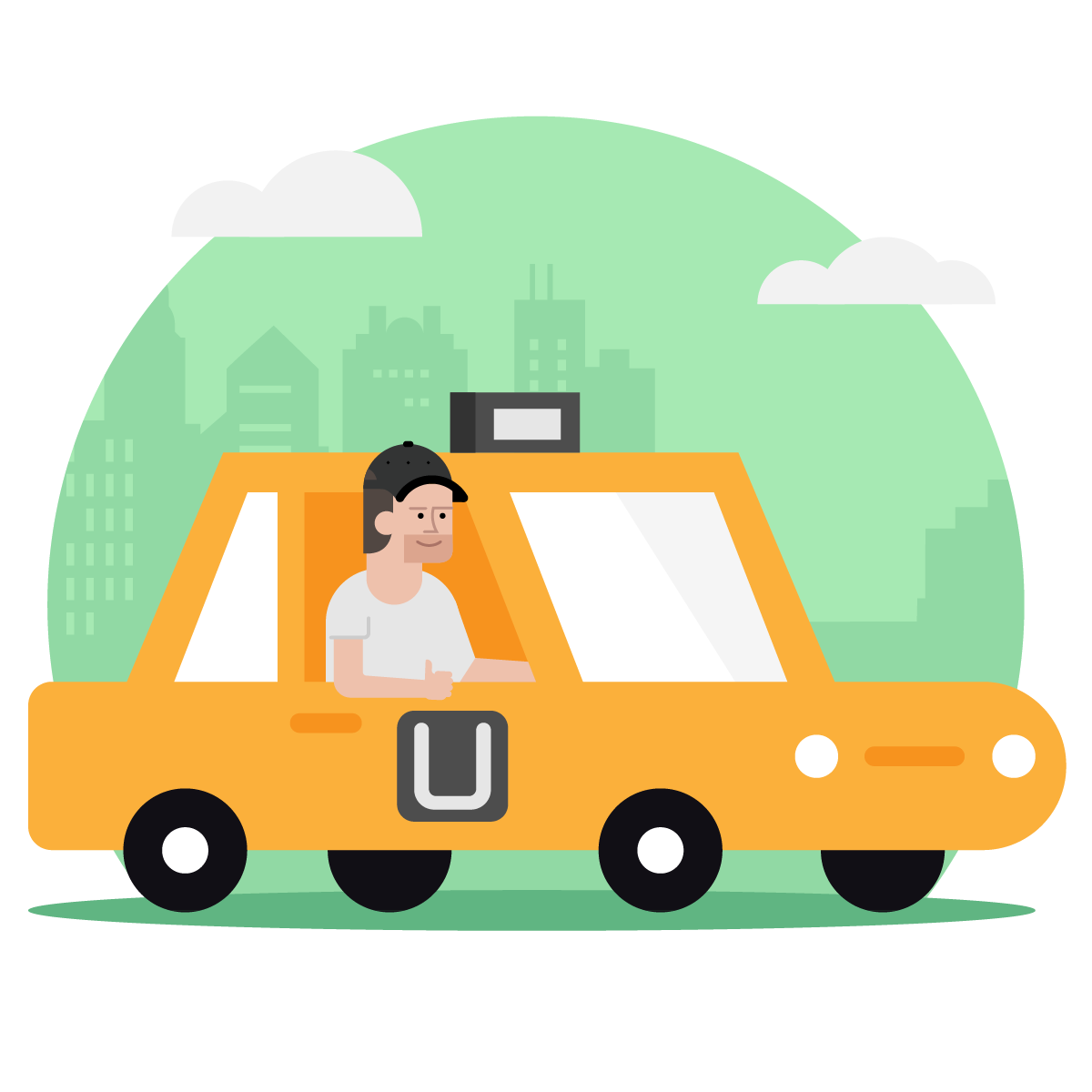 2. Self-employed individual
Self-employed individuals, such as taxi drivers, who rely on their car as a fundamental working tool will find great value in the free fill-up tracking feature. For salespeople or masons, the app proves highly beneficial as it allows them to efficiently plan and record all their drives and related expenses. This includes the convenient generation of detailed reports encompassing expenses and total fuel requirements. Moreover, they can easily access valuable fuel price information for each station along their route, including average prices per country, and utilize convenient filtering options based on specific criteria. With Fuelio, self-employed individuals can optimize their driving experiences and manage their costs effectively.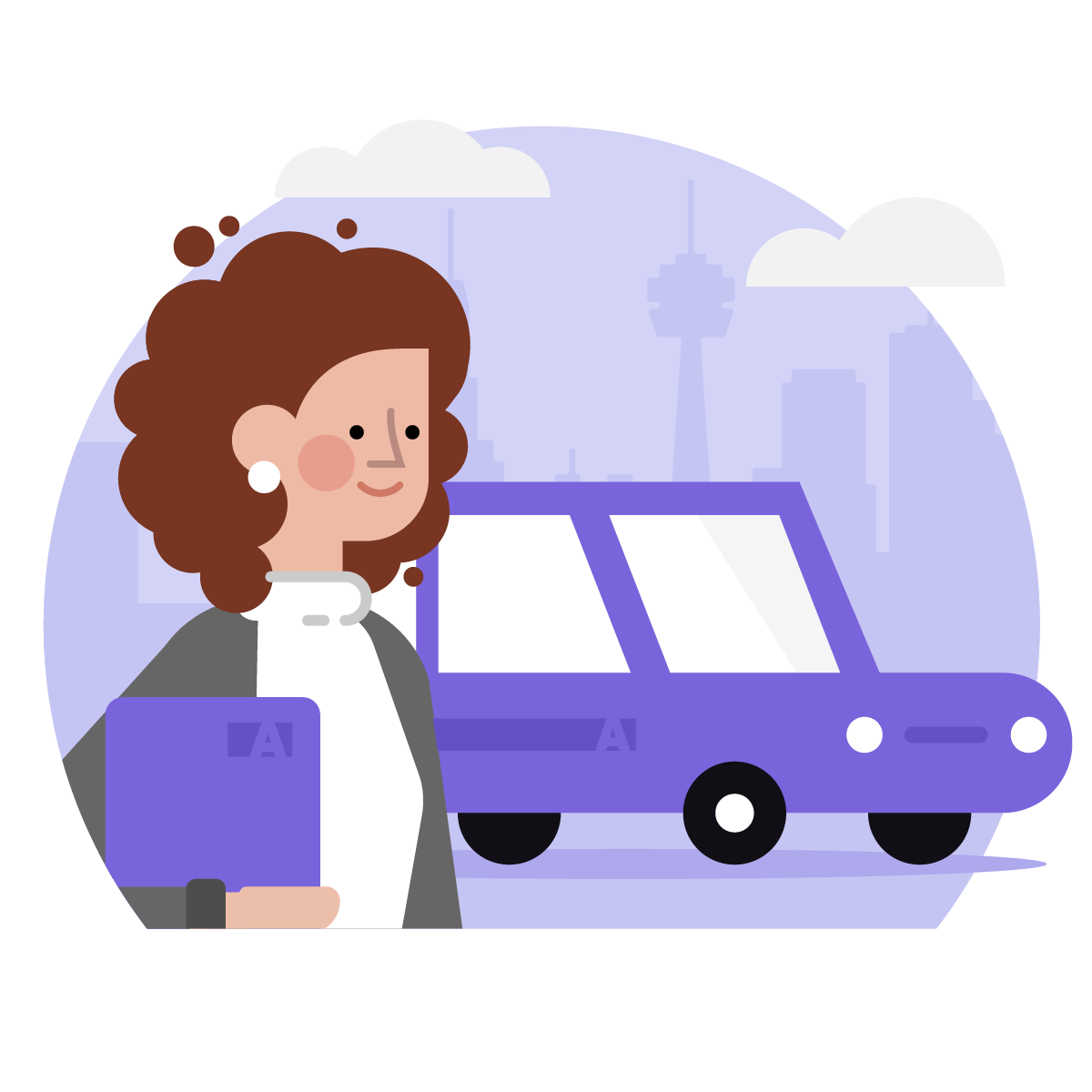 3. Company fleet
Companies managing fleets or shared car pools often encounter challenges in maintaining accurate trip logs for all users. Fuelio offers a seamless solution to simplify it. With Fuelio Pro, searching for contracted filling station networks is no longer a problem, as drivers can easily filter stations along the route based on preferred brands or best prices. For business trips, the tool can suggest suitable stops based on the vehicle's range, ensuring efficient planning and optimized routes. Additionally, detailed reports can be generated, encompassing essential information such as distance, estimated time of arrival (ETA), expenses, and total fuel requirements. With Fuelio, managing company fleet trips becomes efficient and hassle-free.
---
The Premium Fuelio features are available for Android users only.
Check them all out in a short video: