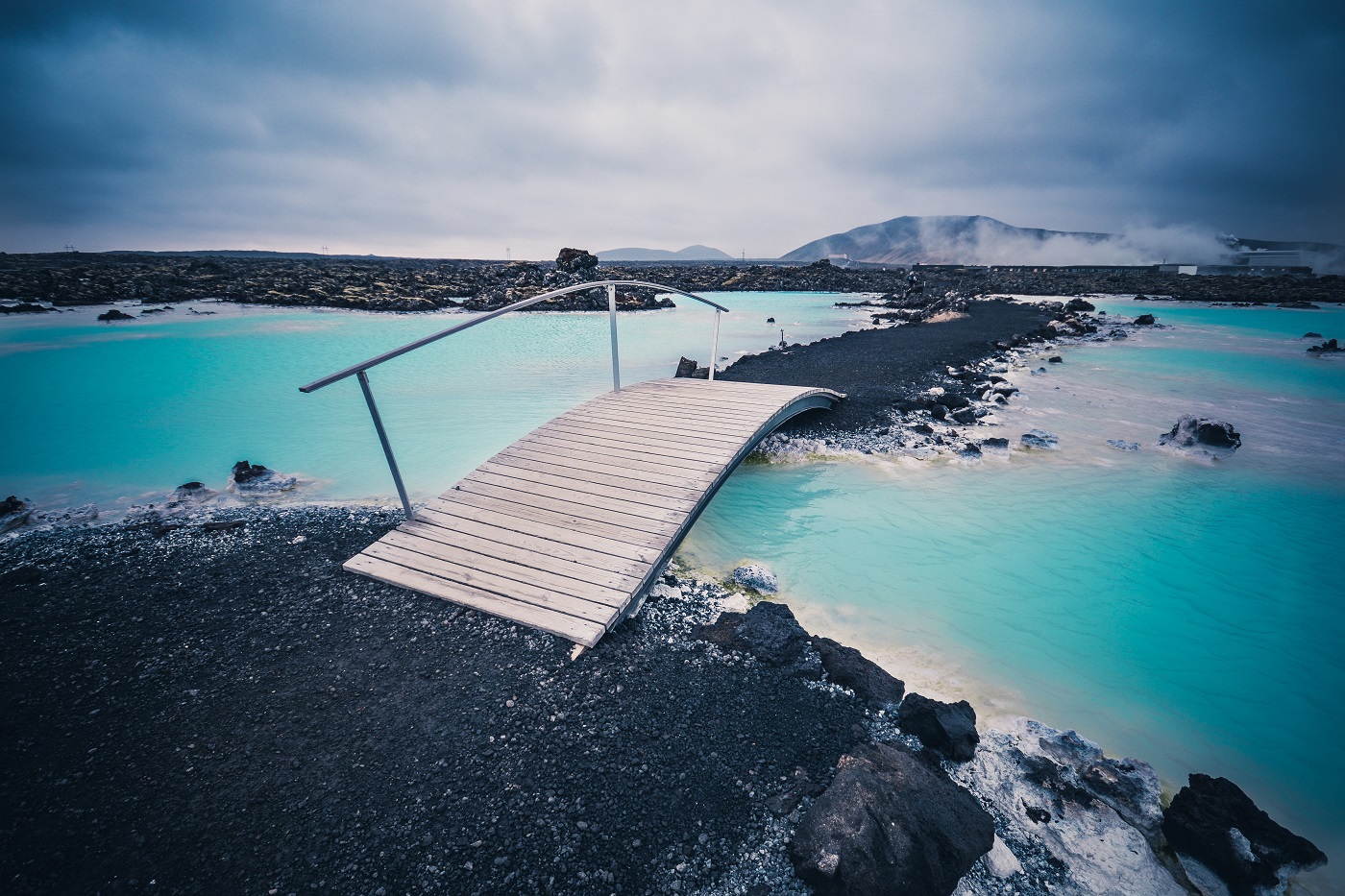 How often do you dream of sliding into a bathtub after a long day at work? A nice bath is for sure one of life's little pleasures, but can it compete with a dip in a good thermal pool? It's time to relax and unwind in some of the best spas in Europe. Recommended by Sygic Travel.
Széchenyi Thermal Bath, Budapest, Hungary
Being one of the largest natural hot spring spa baths in Europe, Széchenyi Thermal Bath offers over 20 pools to choose from as well as whirlpools, water jets, steam chambers or saunas.
Therme Erding, Erding, Germany
If you often find yourself daydreaming about escaping the everyday life, put Therme Erding on your bucket list. It's one of Europe's biggest hot spring spas located near Munich. In this thermal Disneyland you can enjoy a great selection of pools, saunas, solariums and lounges. Just walking around the place and exploring every corner is hard to resist. By the way, in case you forget your swimsuit, except for a family-friendly section there is also a "textile-free" one.
Blue Lagoon, Southern Peninsula, Iceland
Often being called one of the wonders of the world, Blue Lagoon is an astonishingly picturesque geothermal spa located in a lava field and great not only for your health but also for the soul. Just imagine yourself wading through the unique water, sitting on a black lava rock with your face covered in silica mud and enjoying the remarkable surroundings...
Therme Vals, Vals, Switzerland
How about a minimalist spa complex named Therme Vals in Switzerland? Getting there from Zürich can take some time but you won't regret it not only because of its beautiful architecture. Mineral-rich water, hydrotherapy pools, night bathing and even music composed specially for the relaxation room. Isn't this just the getaway you've been looking for?
Moorish Bath, Seville, Spain
You could call it an oasis in the heart of Seville. The ancient Moorish bath was restored in the 16th century and is now one of the most marvelous places in the city. Here you can choose from only three pools, but believe us – first-class pampering is guaranteed. After the treatments, consider a walk around the beautiful city of Seville or take a look now and discover its distinct ambience and well-preserved sights.
Les Thermes de Spa, Spa, Belgium
Have you ever wondered where the word spa comes from? Well, here is your answer – Spa is a Belgian town, located in the Province of Liège. A bit more than a hundred years ago, the Royal family used to visit this place and now it's one of Belgium's main tourist cities being famous for its several natural mineral springs.
Thermae Bath Spa, Bath, United Kingdom
The one and only natural thermal spa in Britain is a combination of both contemporary design and ancient history dating back to Celts and Romans who were enjoying Bath's warm, mineral-rich waters over 2,000 years ago already. Now you can swim under the sky in an open-air rooftop pool, try the Minerva Bath, aromatic steam rooms and other 50 spa treatments and packages.
Sygic Travel has been helping people plan travel itineraries since 2011. Millions of people all over the world use their web planner as well as their iOS and Android apps.