Tetas needed to innovate their product to protect their market leading position in Turkey as taximeter manufacturer. Sygic offered easy to embed navigation system able to exploit full potential of integrated location based software thanks to its comprehensive set of API function calls.
Company
Tetas Electronics founded in 1998 is today market leading taximeter manufacturer company in Turkey. Tetas Electronics major products are taximeters, dispatch systems, Vehicle Tracking Systems and Tachographs.
Challenges
To protect its position of market leader, Tetas Electronics needed to find meaningful innovations of their product. Tetas focused on improvement of quality of the service of the taxi companies and the drivers.
Taxi drivers in a crowded cities like Istanbul, Izmir or Ankara often rely on GPS navigation. Therefore, the integration of professional navigation system into Tetas on-board solution was a natural choice.
To provide really innovative solution Tetas focused on exploring further the potential of the navigation integration. This approach opened opportunities to enhance efficiency of the service by distributing jobs directly from dispatcher to the driver navigation. After jobs distributed to taxis, drivers needed to be automatically routed to customers location via a navigation device.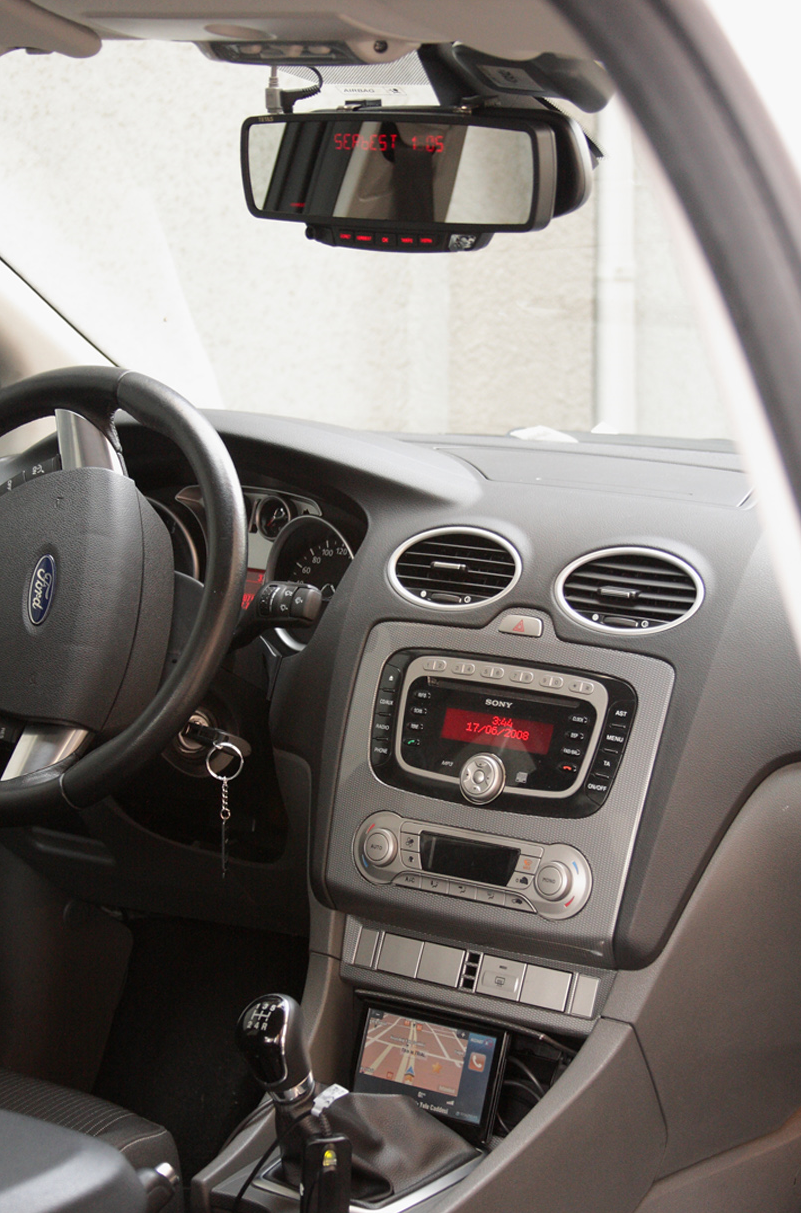 How Sygic helped
When exploring navigation systems available on the market, Sygic offered offline navigation system specially designed for taxi drivers that is very easy to embed into a regular Windows CE application.
"Thanks to well documented Sygic SDK and wide hardware compatibility Sygic Taxi Navigation was so easy to embed into the project there was almost no need to get support."
Burak Türker, R&D Engineer
Among most appreciated features by Tetas developers is Sygic's API having a customizable menu which can be set to show or hide features to the end user allowing to prepare tailor made solution addressing precise requirements of the clients.
Through its APIs, Sygic Taxi Navigation allows interaction with the user by programmatically applying some commands such as routes coming from remote computers (like taxi jobs distribution servers) and let the user to report when finishing route. By this way distribution system is aware whether taxi reached the customer.
Tetas much appreciated feature of Sygic Taxi Navigation is the ability to cropp maps and other sytem files according to the needs. Therefore Sygic navigation software occupy relatively small size on disk. This is useful because of less system requirements on a mobile device.
Results
Reliable navigation software from Sygic allowed Tetas to build competitive solution based on 3 pillars: taximeter, Vehicle tracking device and Navigation.
Today Tetas count 2500 satisfied taxi drivers in Turkey using its solution with integrated Sygic Taxi Navigation.
For further information on Sygic Business Solutions and our products, please visit www.sygic.com/business.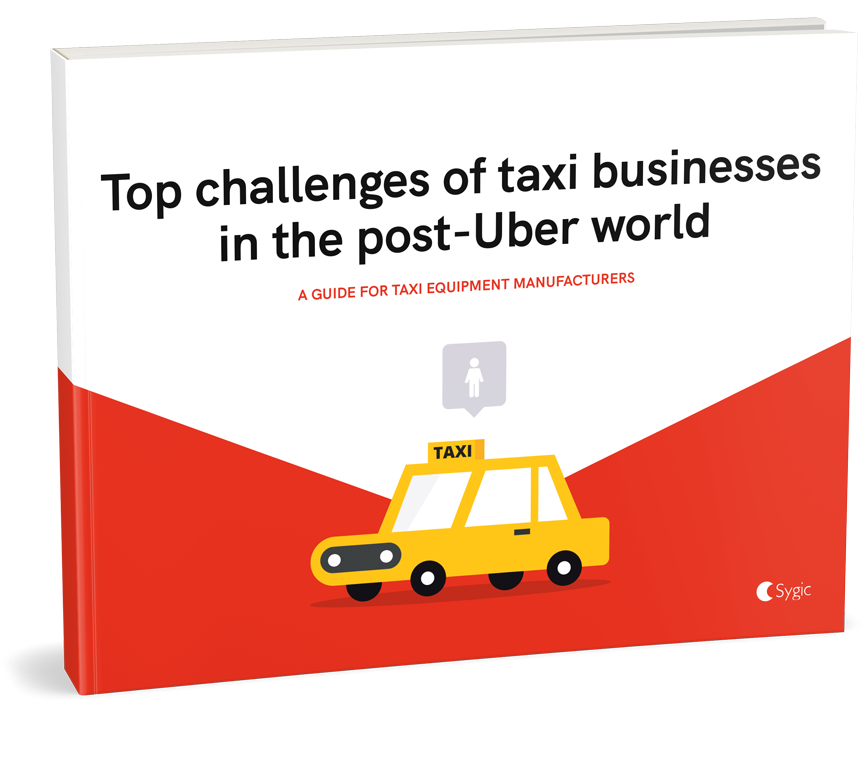 Free ebook
Get into the mind of potential customers and discover new opportunities