Everything we do at Sygic Travel is related to traveling and we are constantly looking for inspiration from those who travel the world. Check out the selection of 7 amazing travelers who inspire us.
From Where I Drone
We love to combine traveling with modern technologies and that's why we follow From Where I Drone. You wouldn't believe how beautiful the world from up there is.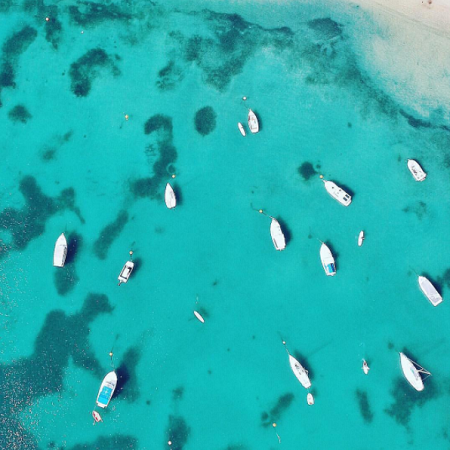 Loki the wolfdog
Awwww we just can't help it. One simply has to follow Loki's adventures. From time to time we also bring dogs to our office.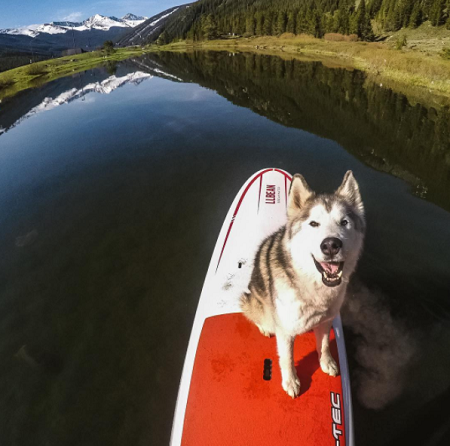 Travel Geekery
The Sygic Travel offices are based in the Czech Republic. That's why we also closely follow the steps of local travelers, such as Travel Geekery. Be it cities, beaches, nature, touristy or off the beaten path locations, Veronika gives you some simple but practical travel tips.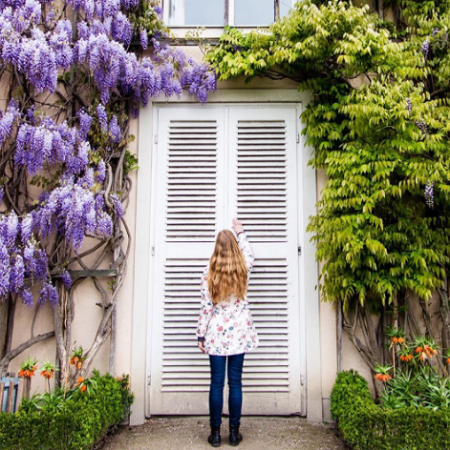 Budget Traveller
Kash Bhattacharya shows you how to travel Europe on budget in style. And we find his tips quite useful.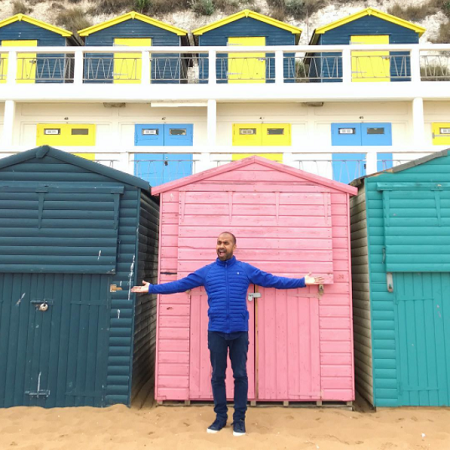 Love and Road
This amazing Brazilian couple have been traveling the world since 2006. We enjoy their passion for traveling mixed up with their enthusiasm for sports.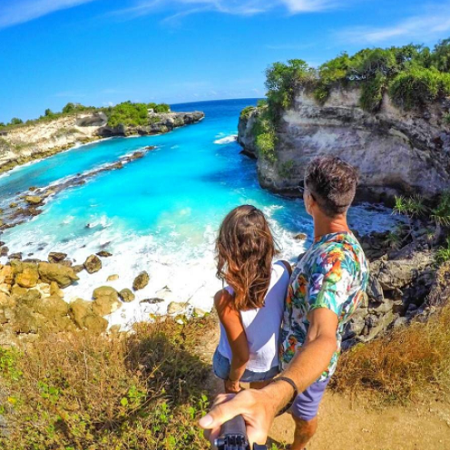 Me & My Travel Bugs
You don't need to put your healthy lifestyle on hold while you travel. Jesse and Bel show us how to do that.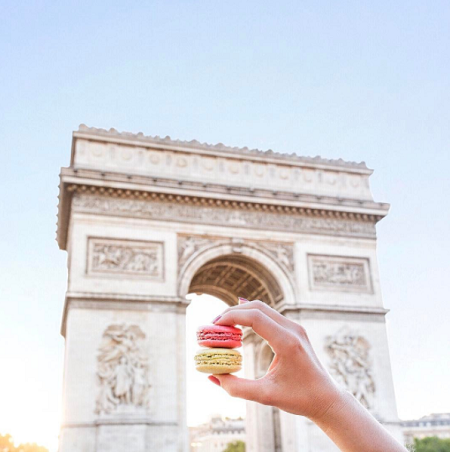 Mummy, Daddy and Me
Yes! It is possible to travel with kids. And that's why we follow Katie's family. If she can do it, you can as well.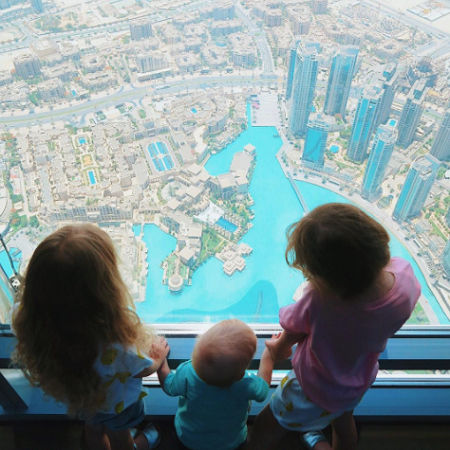 P.S. Of course there's also our Sygic Traveler, who's shooting 360° videos around the world. You can check out and subscribe to his growing database of 1,300 videos.
Sygic Travel Team