Sygic Travel is a must-have app for every traveler. We want to help you plan awesome trips, so we are giving you the chance to try Sygic Travel Premium for a whole month for free! This app will change the way you travel. It empowers you to make more informed decisions in less time, without having to do a ton of research. Read on to find out more about this powerful tool.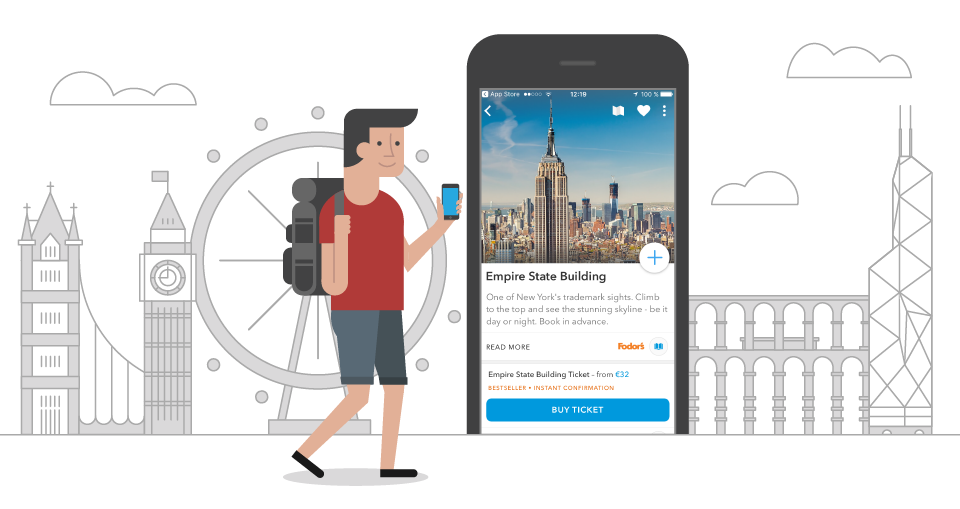 Research, plan and book your trips
Book your hotels and tours, rent a car and find inspiration for attractions and places to visit. Sygic Travel will help you create your own day-by-day itinerary by telling you how much time it will take to travel between different locations and how much time you should save for sightseeing once you are there.
Creating itineraries is very easy. You can create your trips from a desktop or mobile device. Just create a trip with all the travel details (dates, flights, accommodation) and then you can search for interesting places to visit. You can add the attractions to specific days.
Once you sign up, all your data will be synced automatically across all your devices. This means that you can plan you trips comfortably on your computer, yet have everything with you in your pocket for easy access on the go, even offline.
Sygic Travel is available for iPhone & iPad, Android and on the web.
Get inspired by 360° videos
Sygic Travel is the first application in the world that includes 360° videos and photos. We added lots of amazing 360° material to help you find inspiration for your next holiday. Explore the places you have always wanted to visit from the comfort of your living room before you decide to take the trip. The app includes more than five hundred 360° videos and more than two hundred 360° photos of the most beautiful attractions in the world.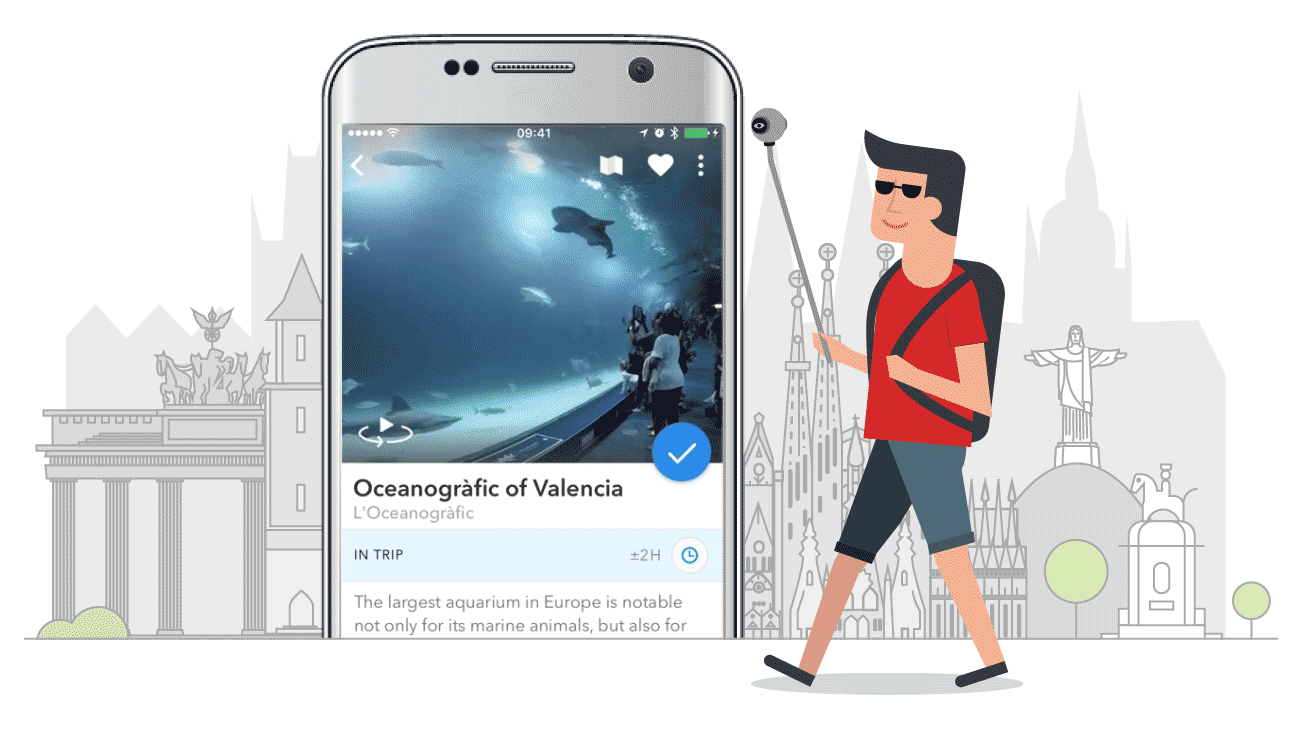 Get 1 month Sygic Travel Premium for free & plan the trip of your life
Now you have the opportunity to try all the Premium features for free. Just download the Sygic Travel app to the same device as your Sygic GPS Navigation. The free Premium trial will be activated automatically. Please download and install the Sygic Travel app for iOS or Android until August 31st 2017 to get the free Premium trial.
Sygic Travel Premium includes these amazing features:
Easy travel planning
Information about all the important sights (opening times, admissions, contact information)
Fodor's travel guides for popular destinations
Worldwide offline maps
Offline walking navigation
Time & distance estimates for route optimization
Weather forecasts
Template travel itineraries to get you started
Possibility to download and print your personal travel guide in PDF (on the web)
Sync your travel itineraries across all your devices
Share your trips with friends and work on them together