Finally! 
The news everybody was waiting for! Sygic Car Navigation is coming to Apple CarPlay!
With upcoming iOS 12 update for iPhones and iPads in September Sygic Car Navigation will finally get support for Apple CarPlay Connectivity.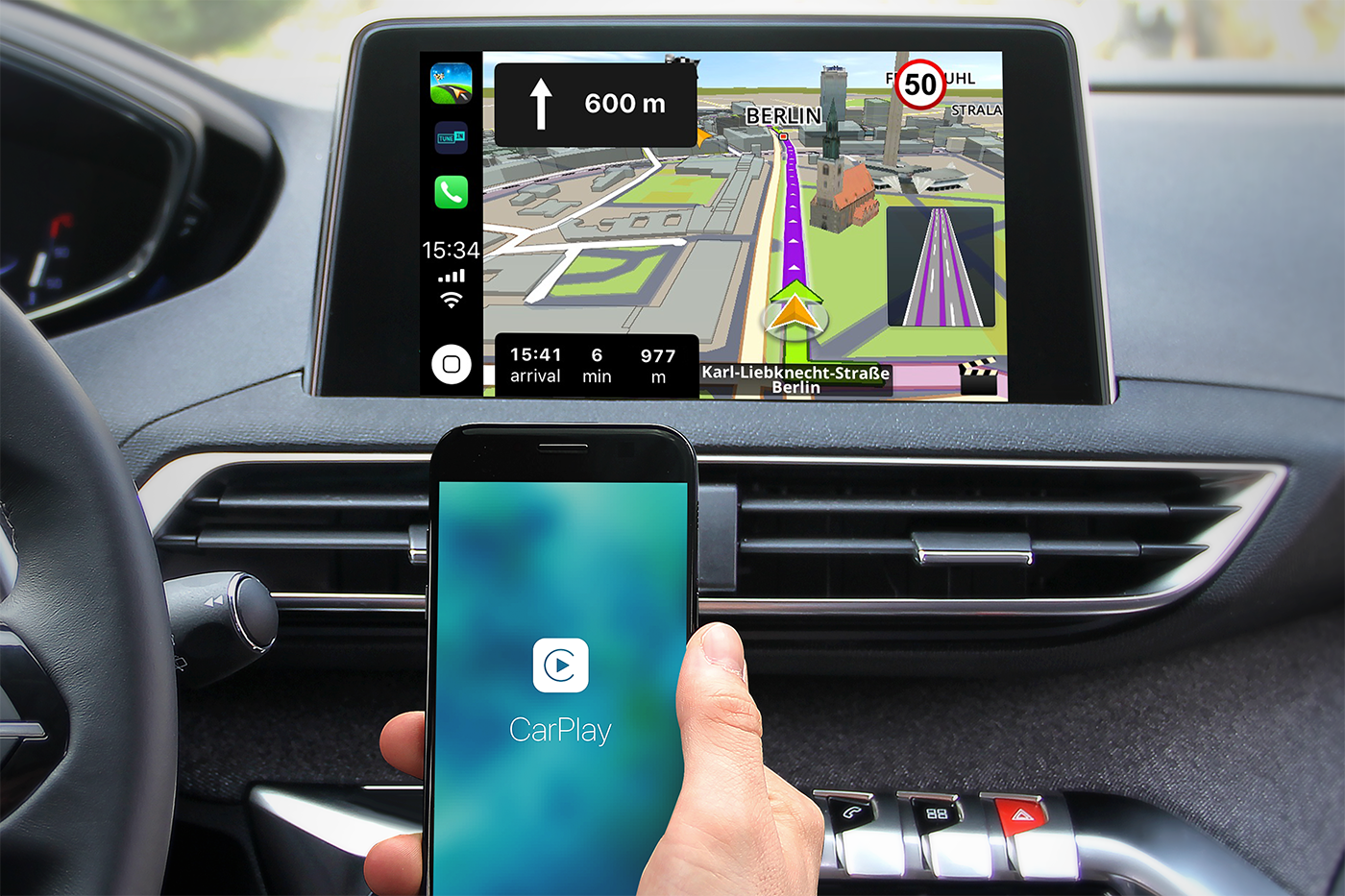 Because of this great success, we are launching PRE-ORDER for Apple smartphone users.
Now you can PRE-ORDER Sygic Car Navigation "Connected Premium Pack" with free Apple CarPlay connectivity.
This PRE-ORDER will end on 12. September.
With this Connected Premium Pack package you get:
-    All iOS Compatible Connectivities including Apple CarPlay (from iOS 12)
-    Lifetime free map updates
-    Offline Navigation with 3D maps
-    All Premium Features and Benefits
See how to purchase Sygic Car Navigation "Connected Premium Pack" for iOS.
Don't have Sygic Car Navigation app for iOS? Get it here!
Bear in mind that Sygic Car Navigation for Apple CarPlay will run only AFTER the release of iOS 12 in September!!!