This Easter you can get Sygic Travel Premium 60% off. Hop to it! Before the bunnies do...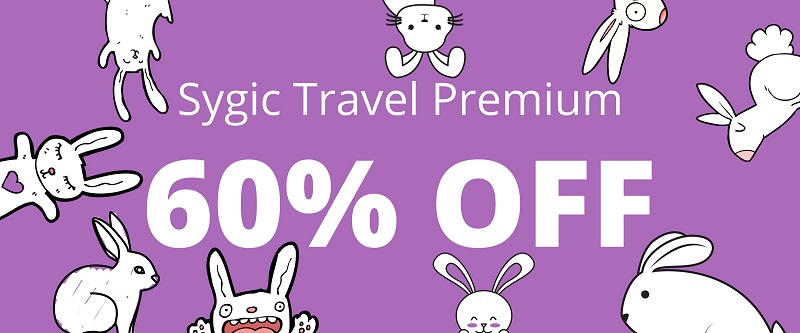 Oh, we love the Easter weekend. One finally slows down to focus on what's important: family, rest and travel of course! So stop channel hopping and start planning your Easter trip straight ahead!
Sygic Travel app is now on for just 7.99 USD instead of the usual 18.99 USD (the price might differ in your local currency due to different taxes and exchange rates). It comes with a reliable itinerary planner, worldwide offline maps, 20 million places, 360° videos, hotels, tours, activities and more.
It's a one time purchase. The sale lasts only until April 3, 2018.
Happy Easter!
The Sygic Travel Team