Mapon, the market leader in fleet management in the Baltics and Scandinavia, has recently completed the successful integration of Sygic Professional Navigation. The company focuses on the transport logistics segment and is working to implement new solutions and strengthen its position on the market by introducing new solutions, one of which is route planning that uses Sygic Professional Navigation.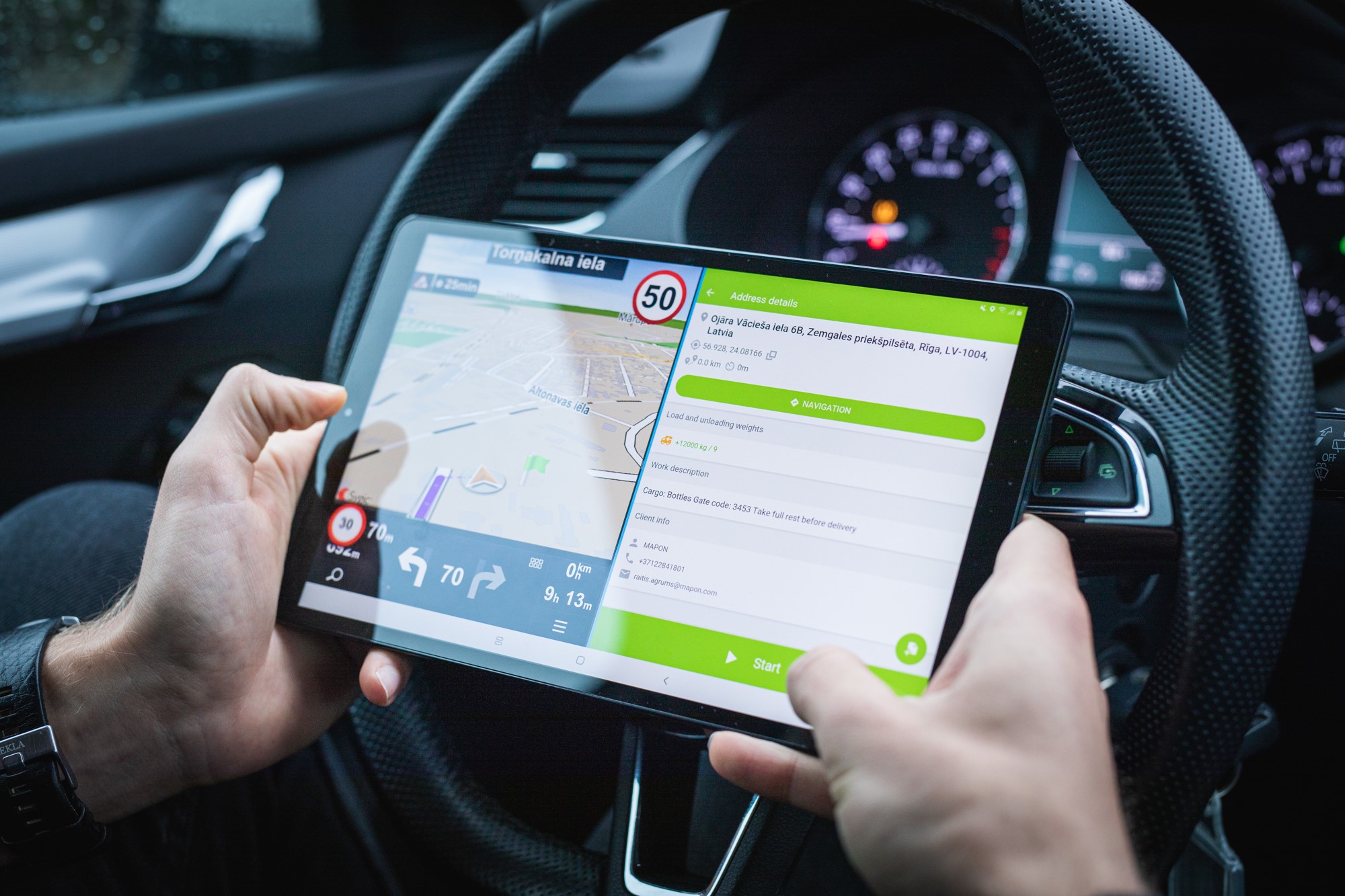 Before the integration
"We didn't need professional navigation before we started to work on the route planning solution. What we did have was a task management solution that covered some of the functionality, but the clients were using the navigation of their choice. This made route planning a challenge, as basic navigation apps weren't always showing the best route," says Raitis Agrums, Project Manager at Mapon.
Mapon designs its solutions based on the current market needs and trends as well as their client needs. According to Raitis Agrums, route planning needed to have professional and reliable navigation that can be used by truck drivers. After evaluating the available options, they decided to choose Sygic Professional Navigation.
Added value(s) of Sygic Professional Navigation integration
Sygic Professional Navigation brought some serious benefits to the table. "One of the features that clients highly appreciate is the Guided Route feature as well as Routing API. Clients are able to plan a route based on their truck attributes and open it the same as planned in Sygic Professional Navigation," explains Raitis Agrums, Project Manager at Mapon.
One of the reasons Mapon chose Sygic Professional Navigation for its integration was a clear documentation as well as API and SDK description. This helped Mapon integrate the Sygic solution with less communication and fewer questions. That led to a very fast and easy technical implementation without any additional problems.
Another feature that Mapon considers to be very helpful and hands-on is the guided route feature. "The biggest advantage of using Sygic Professional Navigation is that it opens the route the same as it has been pre-planned. While other navigation apps adapt the route to their settings, Sygic Professional Navigation helps drivers stay on the right roads and avoid toll roads or highways, if necessary," concludes Agrums.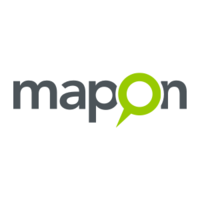 About the company
Mapon is a fleet management and asset tracking platform that is used by more than 8,000 clients worldwide. The company offers hardware and software solutions for businesses working in transportation, logistics, delivery, long haulage, passenger transportation, and other industries. Live GPS tracking, fuel control, temperature monitoring, carsharing, fleet efficiency, and vehicle inspections are just a few of the solutions Mapon offers its clients.
Currently, Mapon is among the market leaders in the Baltics and Scandinavia with more than 75,000 tracking units installed.