Hey there, Sygic fans!
We've got some exciting news to share with you! The Sygic app has been updated with fantastic new features that will make your next road trip a breeze. So, let's dive in and check out what's new!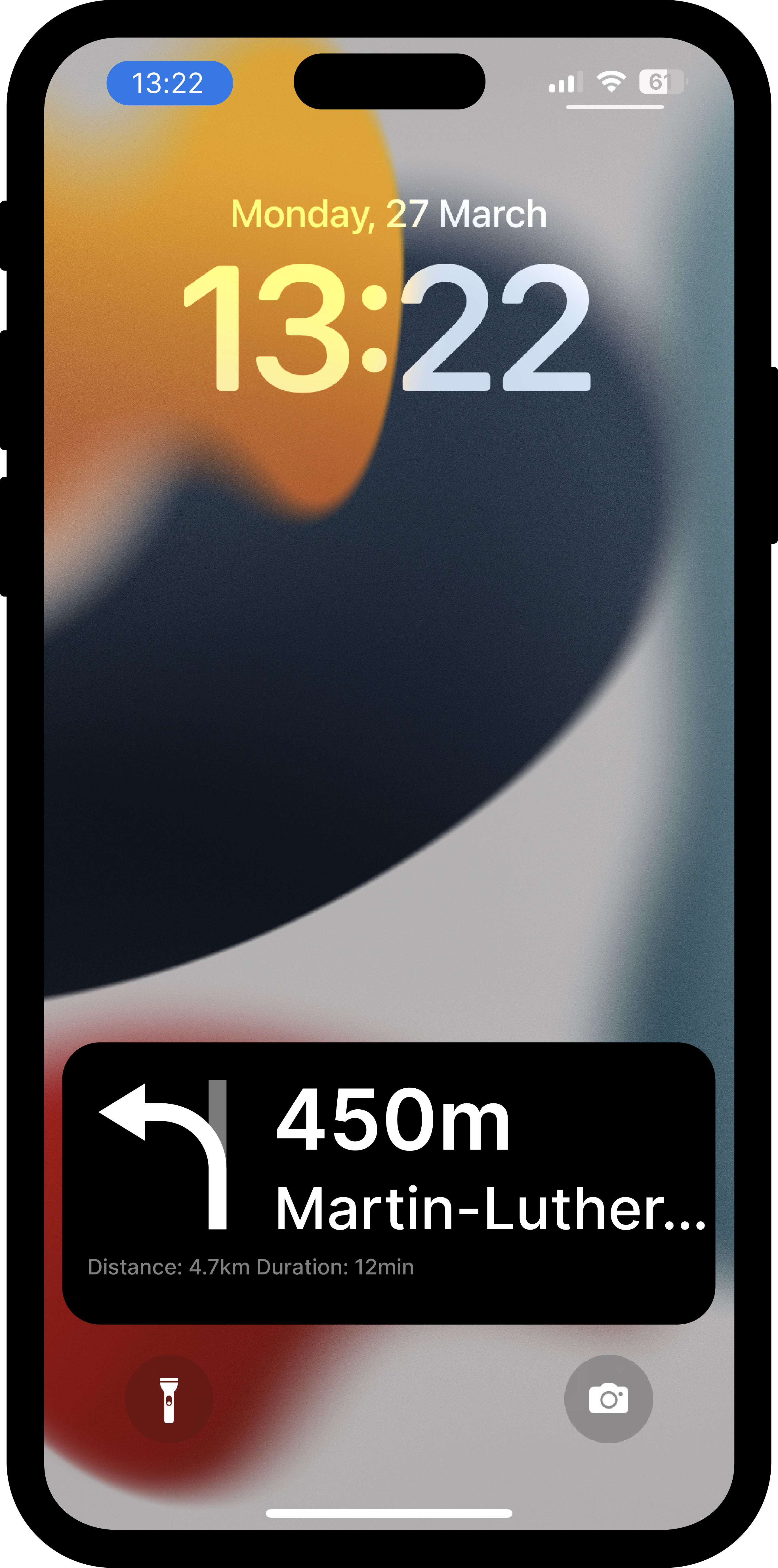 Live activities
Multitask like a boss with Sygic GPS Navigation! Running the app in the background while you check your notifications? No problem. We'll keep you posted with the distance and time to your destination. No other navigation app has this feature; you can even see it on your phone when connected to CarPlay. Upgrade to Premium+ for this handy feature and more since iOS 16.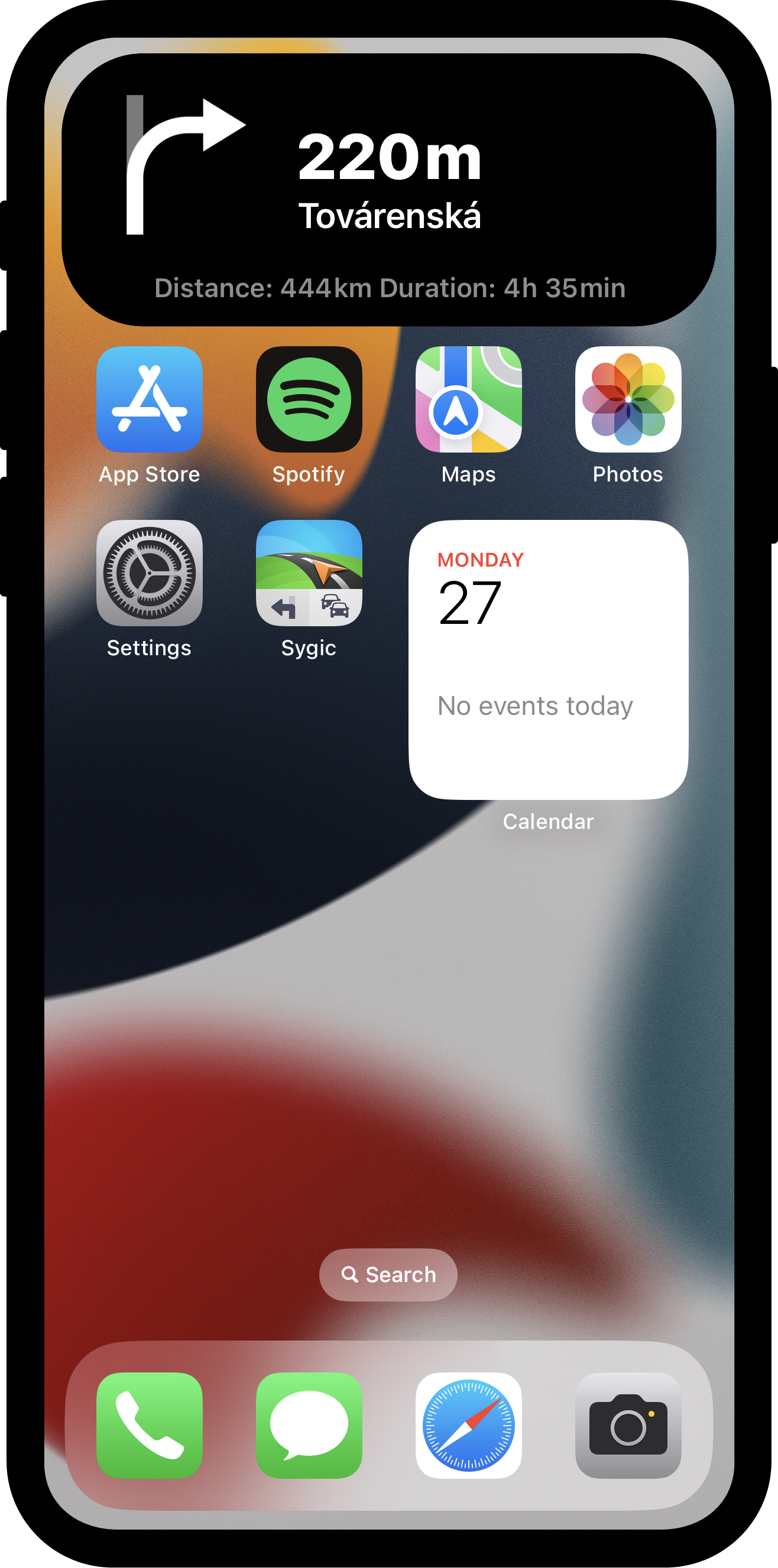 Dynamic Island for iOS
iPhone 14's "notch" became more useful with Sygic GPS Navigation! Premium+ users can now see instructions on this space-saving area of the screen.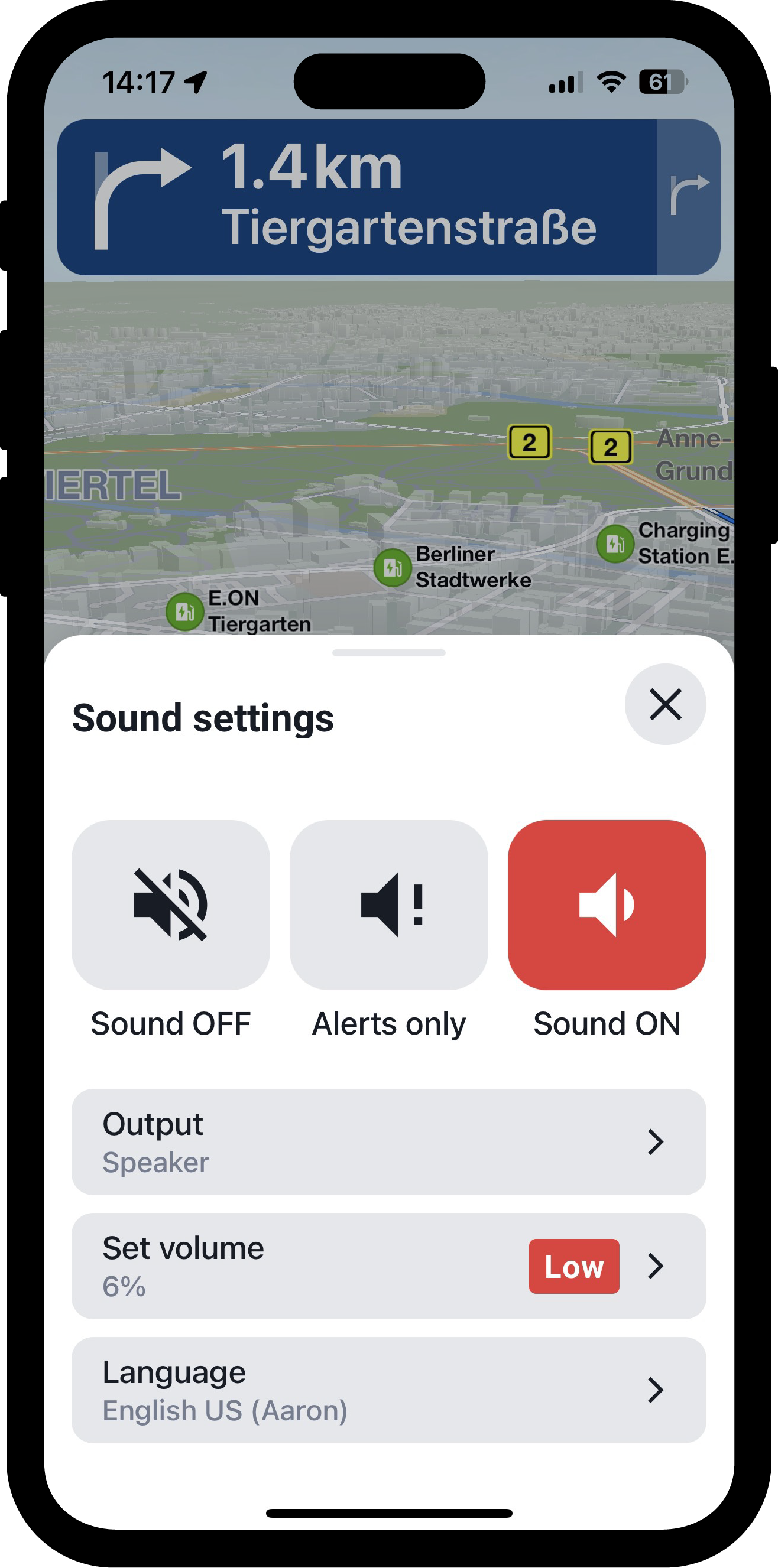 Sound rework for ALL
Our designers have worked hard to ensure the app's sound is on point! You can now find all your audio settings in one sweet spot. We're talking easy access and friendly design, with big buttons that even a driver can handle without breaking a sweat. Plus, control your volume on CarPlay or Android Auto straight from the Sygic app. Life just got a whole lot louder and more convenient! Better Points of Interest
(POIs)
Sygic revamped the display of points of interest on our map to make your journey even more exciting. We've made POIs even more visible on the map, even at high zoom levels, for our iOS users. So, you'll never get lost in the sea of POIs again!
So, what are you waiting for? Upgrade to Premium+ today and enjoy all these amazing new features and upgrades. Plan your next adventure with Sygic GPS Navigation and get ready for the ride of your life!
Gallery