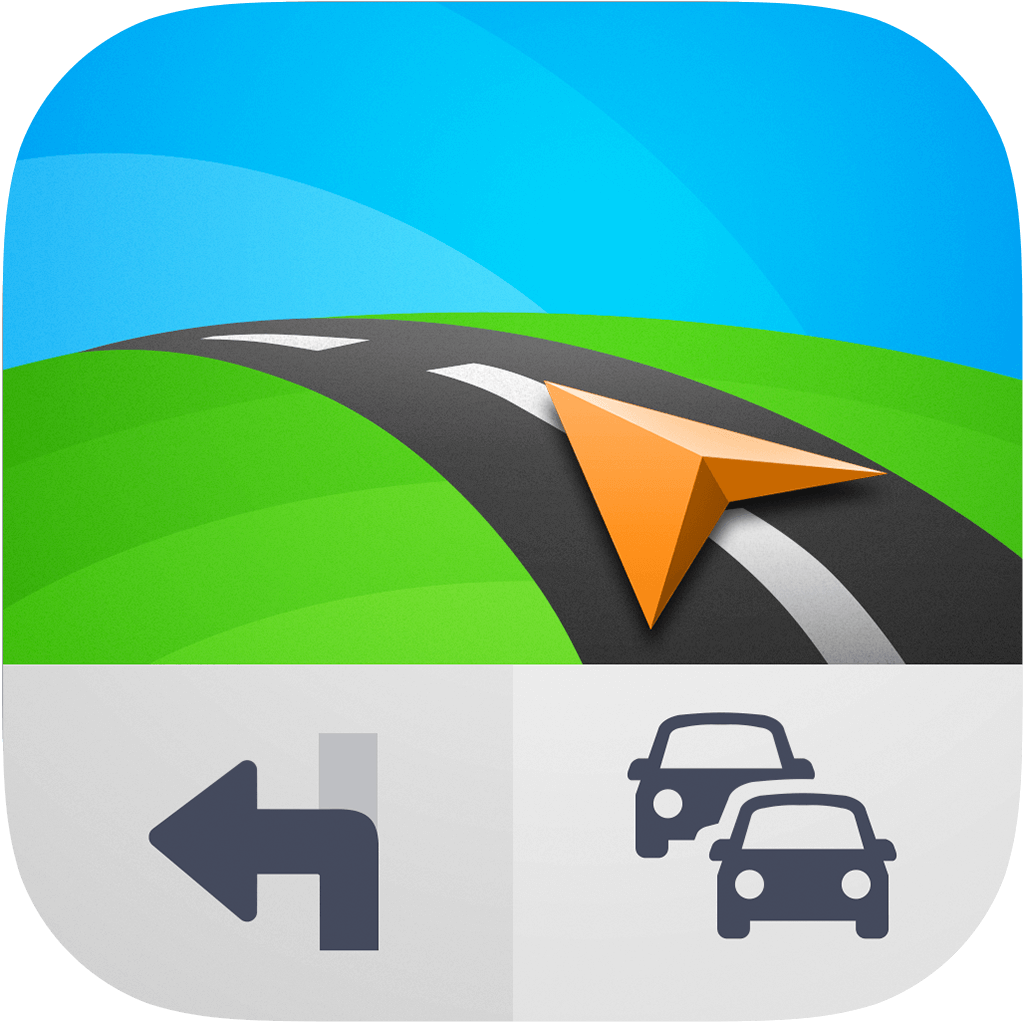 Electric Vehicle Mode
Sygic GPS Navigation brings an innovative solution that addresses the most critical needs of electric vehicle drivers. We made charging experience easy by adding almost 300,000 charging points in Europe with the possibility to pay directly via the application. And we are continually working on extending the coverage to additional regions.
Scroll down for more info
World's First Navigation App with Integrated Charging Stations and Payments
Sygic GPS Navigation is the first navigation app with integrated charging station providers. EV Mode shows the driver compatible charging points and their availability. It also allows payments without installing any additional apps. Seamless, hassle-free and convenient charging experience is available to every user driving an electric car for free.
Driving with EV Mode
Just add your car model from the extensive database of electric and plug-in hybrid cars. Search for charging stations and view detailed information about each station. Check if it has a free spot and add it as a waypoint to your route. When you ready to charge, select a payment method and start charging. You will be notified by the application when your car's battery has reached a certain level and then you can pay right away.