Save 15% on Sygic GPS Navigation for Android
Sygic GPS Navigation is the world's most advanced navigation app for smartphones and tablets. Beautiful offline maps, lots of smart navigation features and easy to use interface provide exceptional navigation experience.
Get one of the Lifetime Premium licenses with extra 15% off and join over 200 million happy drivers.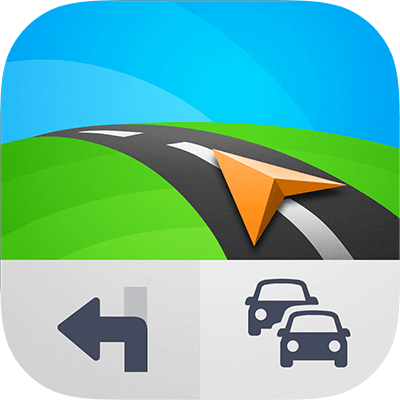 Sygic GPS Navigation for Android
Find the Premium package that's right for you and benefit from all the excellent Premium features. Pay just once & enjoy forever. No further expenses, no yearly payments.
Apply the discount code "PAYPAL15" to save 15% on Lifetime Premium Navigation.
How to use the discount code:
Click on one of the products.
Click on "Have a discount code?", enter the code "PAYPAL15" in the text field and then click "Use". This code will give you extra 15% off the sale price listed in the store.
Fill in all the requested information and complete the process by clicking "Confirm and pay".
You will receive an email with your product code and all the needed information on how to install the app and activate your Premium license.