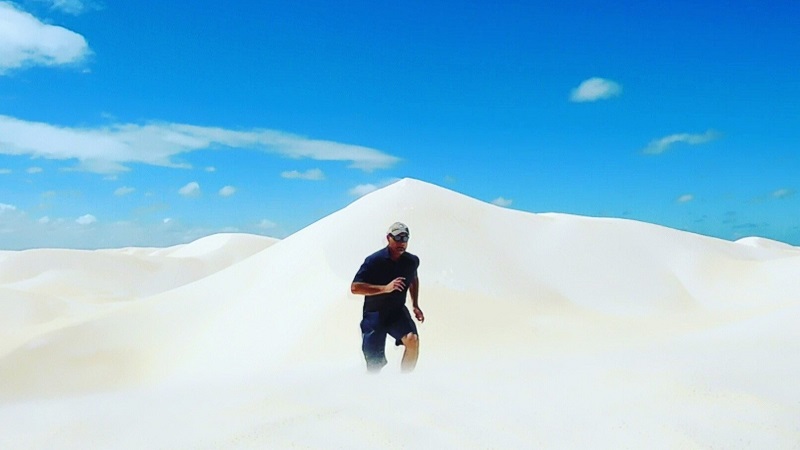 "It was a powerful moment to set foot on foreign grounds for the first time, to lay eyes on the once imagined but now reality. From that moment onwards, traveling became my passion."
Interview with world traveler, writer, scientist and photographer Georg Papp by Sygic Travel
@GeorgPapp / Traveled.Life blog
How would you describe yourself in 5 sentences?
I would describe myself as difficult to describe ;) I have a diverse background as a clinical research scientist, firefighter, traveler and entrepreneur. Curiosity is a foundation of my endeavors driving me to explore and obtain enriching experiences. I strive to be compassionate with a focus on helping others. I like tacos.
What was the moment you decided to become a traveler?
Growing up, my family didn't have the finances to travel but my father always instilled in me a sense of wonder, curiosity and appreciation for travel. I saved up enough money to take a budget backpacking trip just before I entered college. It was a powerful moment to set foot on foreign grounds for the first time, to lay eyes on the once imagined but now reality. From that moment onwards, traveling became my passion.
What is your greatest personal accomplishment?
Developing a sense of empathy and genuine desire to help others.
What do you love the most about traveling?
Traveling brings to me a sense of life fulfillment. Our time here on earth is short and when our time comes to an end, we all want to say that we lived a life well lived. For me, travel and all of the enriching moments that come with it gives me purpose and direction towards happiness, which in the end is that which we strive to obtain.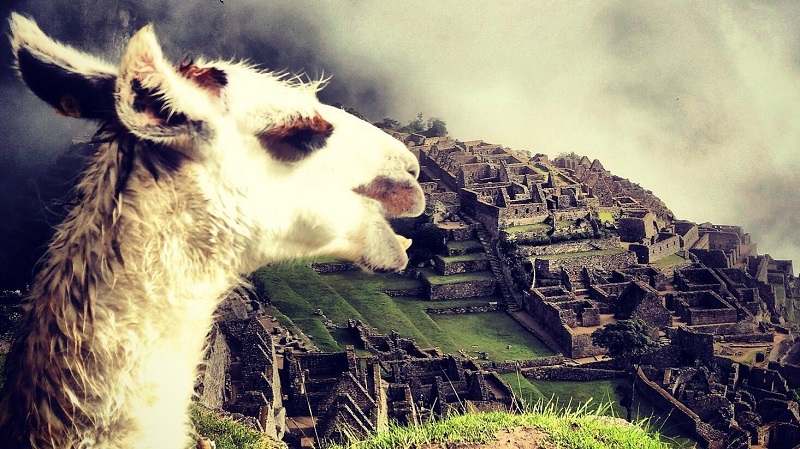 What is it you don't like about traveling?
I'm pretty tall so squeezing into economy airline seats is up there on the list. But I'm also grateful for any opportunity to travel. So it's important to reminding myself that many do not have the opportunity so I shouldn't complain about such petty inconveniences.
What is the most common misconception about being a full time traveler?
That it is all about taking pretty pictures in far away lands and getting lot's of social media likes. Believe it or not, I actually work harder, longer hours sustaining my travel lifestyle than I did when I was in the corporate 9-5.
What is the most challenging part of full time travel or nomadic life?
Unless you are a trust fund traveler, you need to earn money and as such treat your endeavors as a business. This is a challenge for me as I am a bit of a free spirit and sometimes struggle to remain focused on this aspect of the lifestyle. It is so important for aspiring travelers/nomads to ensure they sit down and invest some time planning out their income. Real actual income. I know it sounds uncool but it is critical unless you want to end up buried in debt.
What is the best way to experience a foreign culture?
Sounds cliche, but I subscribe to the idea that the best way to experience culture is to immerse yourself with the locals.
What are the five things you can't travel without?
Health, at least one change of underwear, portable battery charger, iPhone, passport.
Which destinations are at the top of your bucket list right now?
Antarctica. It's the elusive final region for me to experience.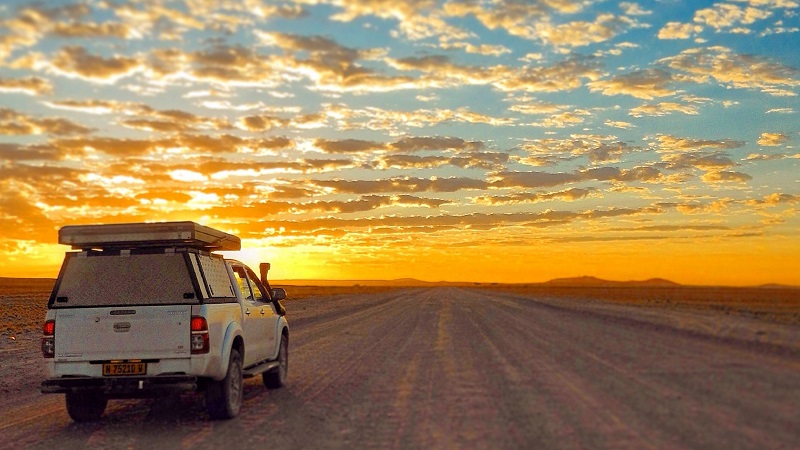 What apps or websites do you use for traveling (maps, itineraries, guides, accommodation, navigation, tours...)?
Duh, Sygic Travel planner!
If you had an unlimited travel budget for 24 hours, what would your itinerary look like?
I actually would toss my itinerary in the trash, drive to the airport and get on a random flight.
If you should decide today, which country would you pick for retirement?
Iceland has always had a special place in my heart and I could see myself settling down in a quaint countryside retreat but more than likely I'll remain here in the good 'ol USA.
What is the most overrated country or location you've been to?
Tough one. A lot of the locations that I may include here were challenges of my own doing. For example, I visited China as a final stop after a month long whirlwind journey through Asia. I was tired & exhausted. I'd love to go back with a fresh spirit!
What is the most underestimated country or location you've been to?
Namibia. I have no idea why this country is not the top travel destination in the world. The landscapes are diverse and mind blowing, the people friendly and welcoming and ample opportunities to respectfully experience all of the great African wildlife. It is a truly amazing place to visit.