Sygic Travel, a global travel planner, has moved to new offices in Šumavská Tower in Brno, the second biggest city of the Czech Republic. Take a look at their new workplace on the 5th floor, where a team of 25 develop a mobile app and a web planner that up to a million travelers from around the world use each month.
Sygic Travel was founded in 2011 under the name Tripomatic. With their app and web planner, travelers can plan their entire vacation anywhere in the world. They can get inspired by photos and 360° videos, create itineraries, book accommodation, tours and activities and even rent a car. When finally on the go, the application will navigate them with the help of offline maps and detailed sights descriptions.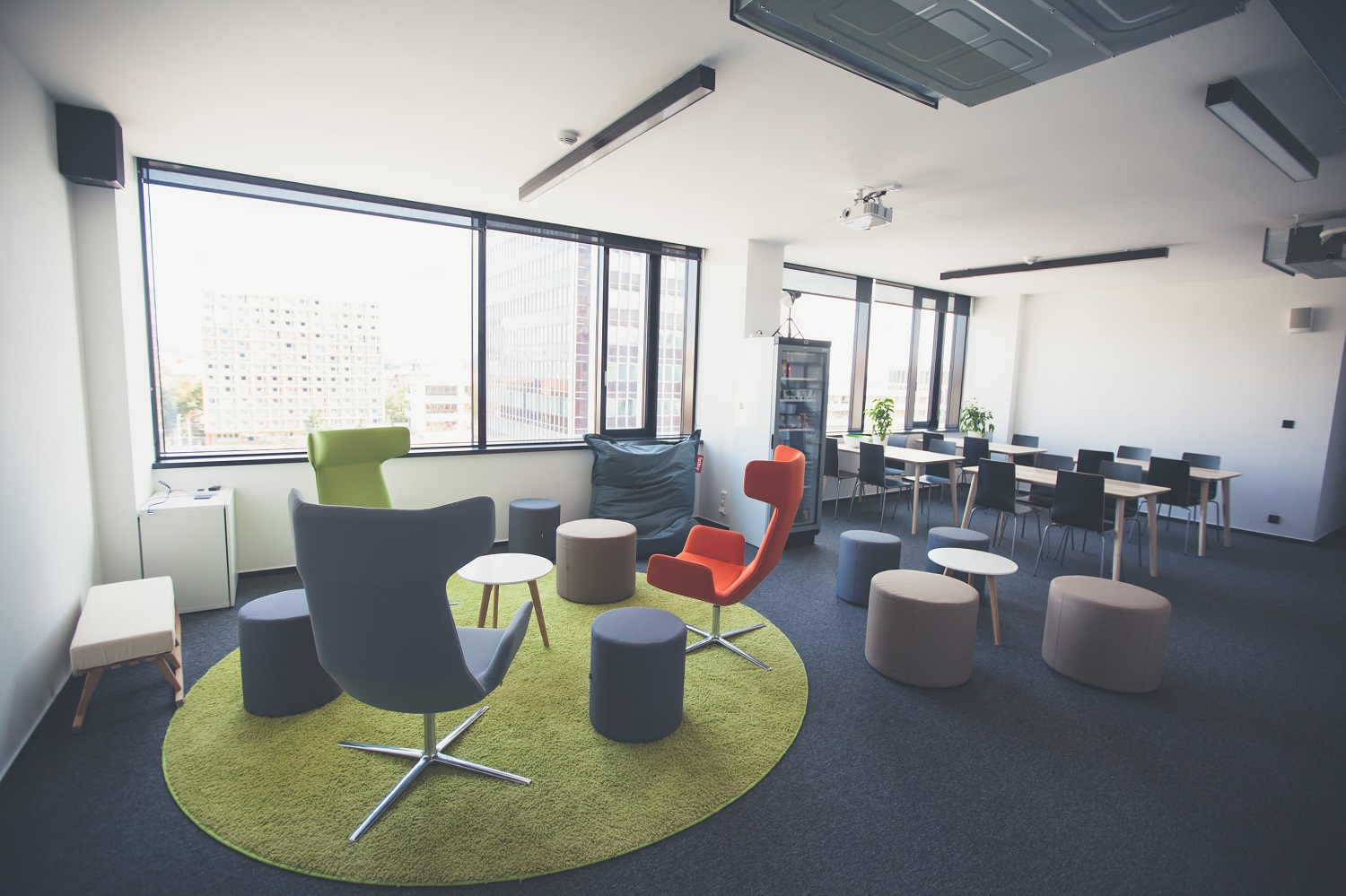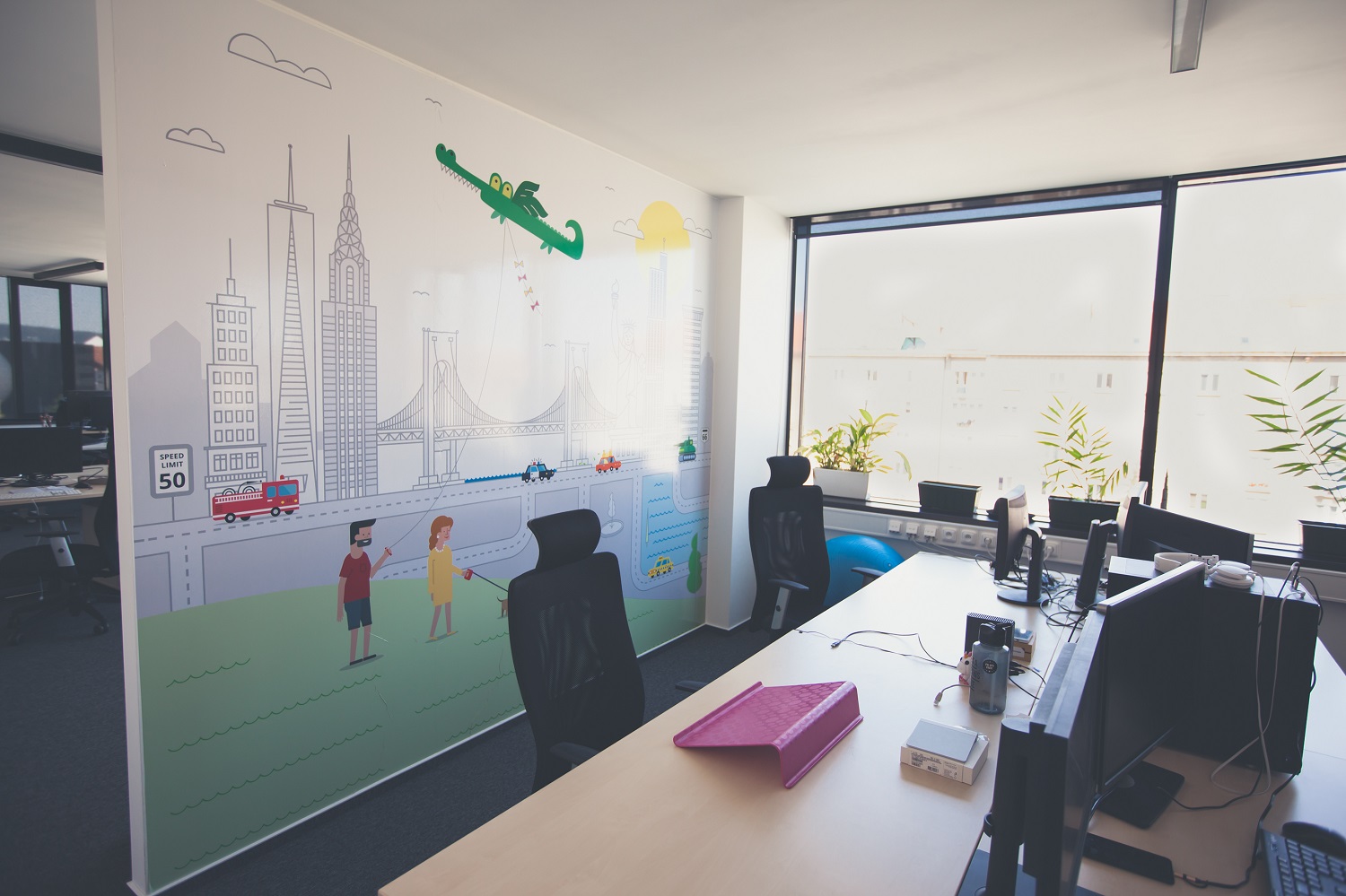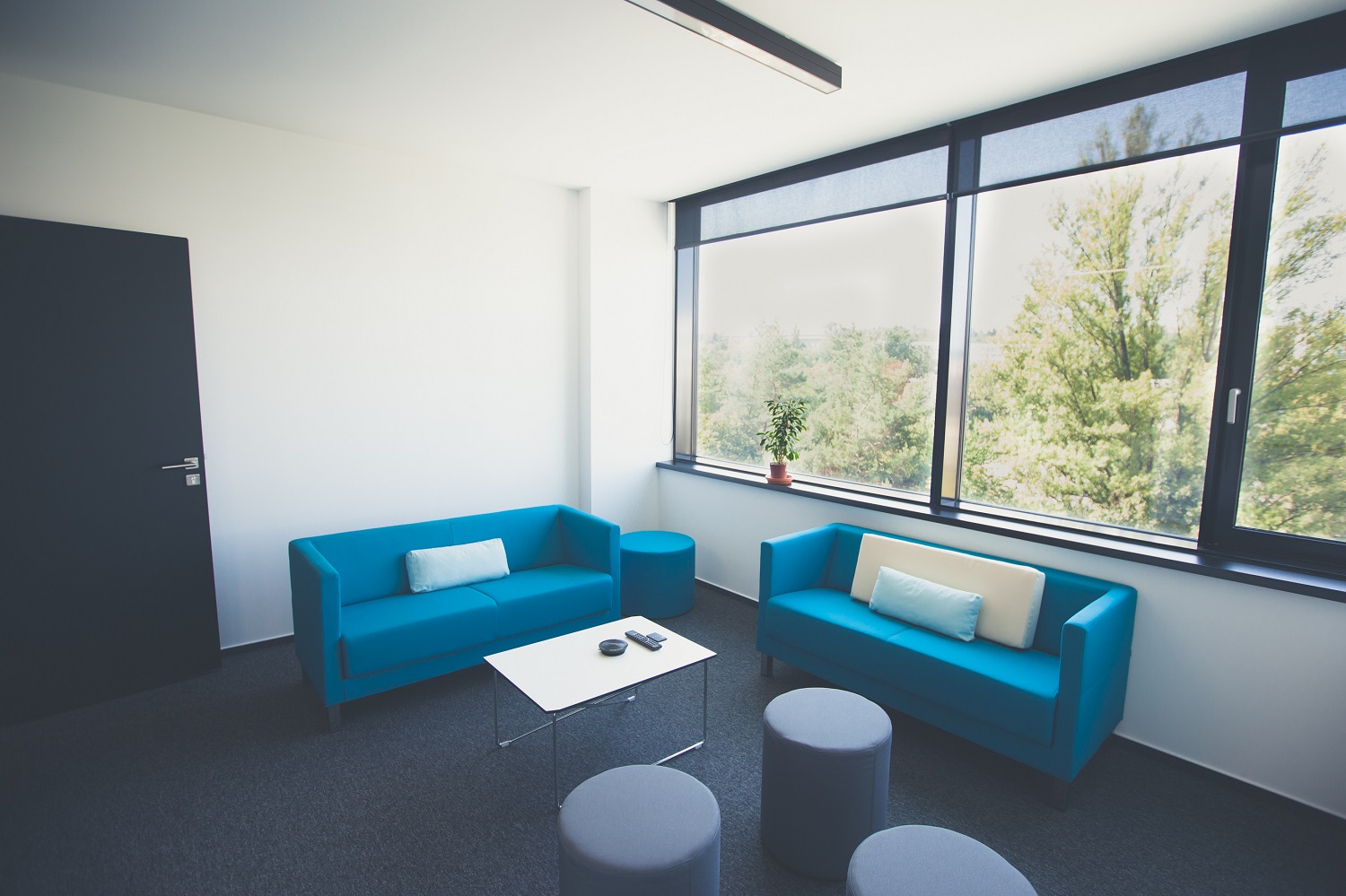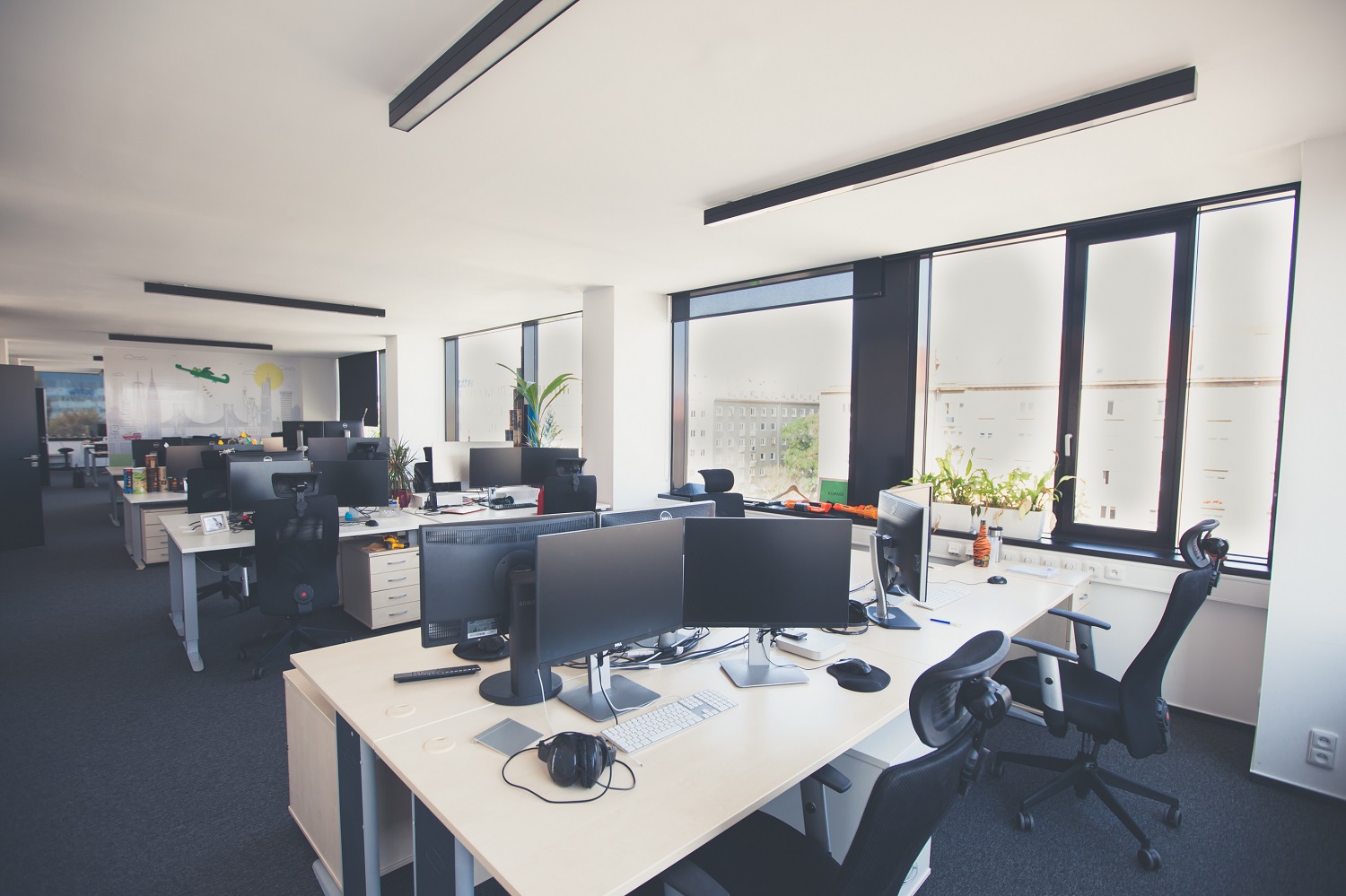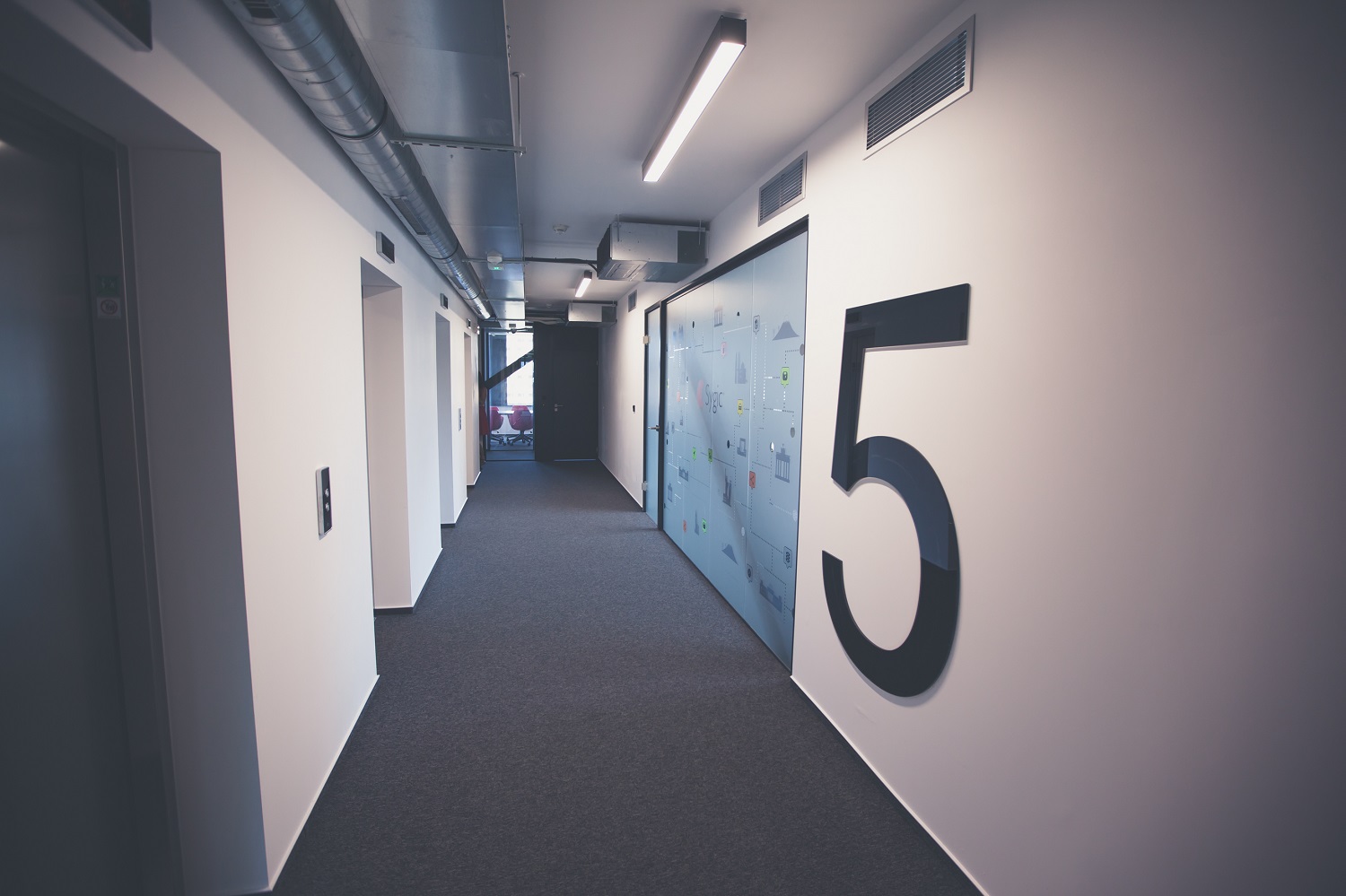 Download Sygic Travel iOS or Android app and enjoy traveling!