A rented car and summertime is the perfect combination for traveling around countries, a road trip, and experiencing new adventures.
There are lots of options when you need to move from point A to point B, such as a business trip, and you'll find out that renting a car is the best choice.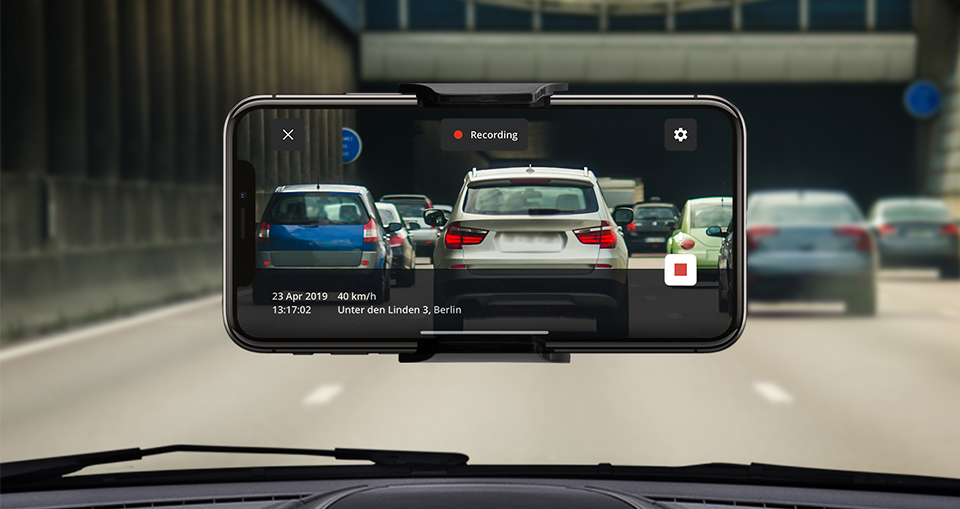 Car with CarPlay
If you're the owner of iOS devices and use Sygic GPS Navigation, look for a vehicle that supports CarPlay - currently around five hundred models.
You can enjoy many options when choosing a car with CarPlay connectivity.
If you are spending hours and hours in the car, you probably prefer your own playlist. Listening to local music is mainly interesting for locals. And you can use your favorite apps, voice control, and Sygic.
You'll find your final destination with Sygic, and Dashcam can avoid problems with car rental companies by providing evidence of accidents.
This is why we have included the add-on Dashcam to our Sygic GPS Navigation, which records a journey and retains proof in the case of an accident in your hands (or phone memory).
You can be a good driver who is careful and follows traffic rules, but there might be someone in another vehicle who distracted or impatient and causes an accident.
The fresh hack is using the dashcam video as content for social media. The video of a road trip through Iceland, nightlife in Patong in Thailand or the beautiful lake Bled in Slovenia is just perfect for Instagram.
Choose the right one
The best rental car company depends on price, service, and availability.
Based on our small internal survey, we find that many car rental companies don't offer the opportunity to choose a car with CarPlay Connectivity.
For example, if you want to rent a vehicle from Europcar you can't choose a car with built-in in-dash. But usually, you can ask more questions about a chosen model in live-chat.
If you're searching on the Avis website, you'll find more information about vehicles in comparison with Europcar. There is one option to choose GPS navigation, which doesn't mean a built-in head-up display with CarPlay.
In the end, it doesn't matter which company you prefer. Among other things, on the basis on which you decide, keep in mind ask about car connectivity.
We wish you good luck and a safe journey, no matter if you are traveling for business or vacation. And don't forget to download Sygic GPS Navigation with Dashcam add-on. Now with a special summer price :)