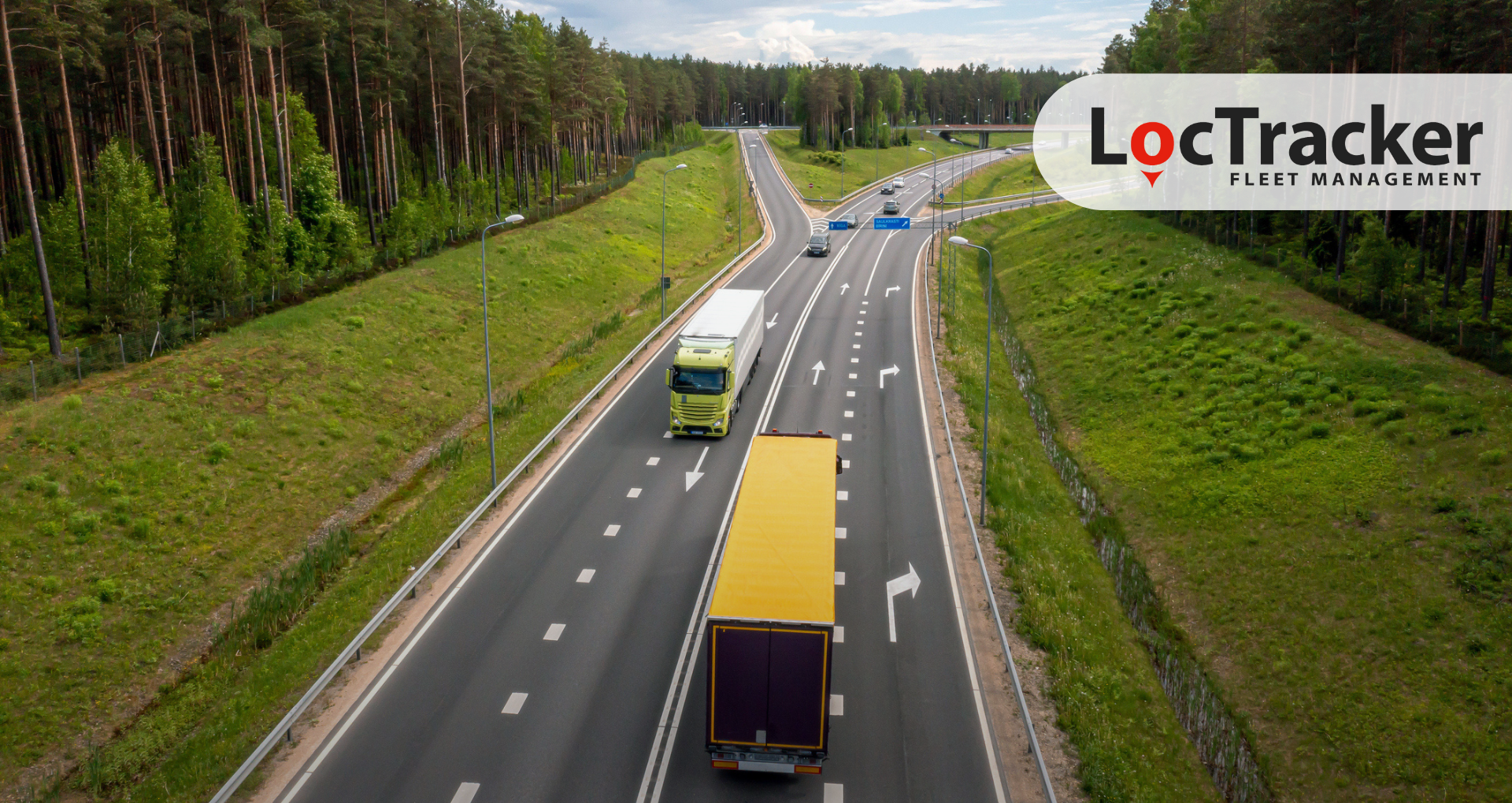 Vidmantas Liutkauskas, the CEO of LocTracker, knows how important exact routing is. He explains, "Even small mistakes in routing can cost a lot. Minor detours can lead to big expenses."
With a huge network of 60,000 trucks, a lot of them benefit from Sygic's Professional Navigation. Using Sygic ensures the route displays just as it was planned. According to Vidmantas, no other system offers such precise accuracy. When drivers use it, they're following LocTracker's carefully planned routes.
"Teaming up with Sygic means we can promise super accurate routes," Vidmantas shares. "And behind this exact routing is our special know-how, algorithms, and functionality. While Sygic provides great map data and navigation, the real secret is how we use that data."
Growing in Lithuania and Beyond
In Lithuania, clients expect the best. "Our Lithuanian clients are unique; their expectations are sky-high. But their demands have only made us better," Vidmantas shares. With a strong foothold in Lithuania and with established trust and a proven track record, LocTracker replicates its success across other European countries.
Tablets Ready to Go with Navigation
LocTracker now sells tablets with Sygic's navigation already pre-installed. Offering clients a seamless experience right from the start. And this approach is a hit. 80% of their new customers choose to get their tablets straight from LocTracker because they value this all-in-one setup.
Precision in Numbers
Mistakes can happen, but they're rare. As an example, Vidmantas talks about a client with 600 trucks making 8,000 to 9,000 trips each week. They might see only 3 or 4 errors, often due to things like sudden road closures. When you think about all those trips, this error rate is super low and it shows how reliable the system is.
Planning for the Future
LocTracker has a clear goal: to always provide exact routes to their existing and new customers. Vidmantas adds, "We don't just plan routes; we make sure they're perfect. And as we grow, we bring with us our history of quality and trust."
About LocTracker:
For 18 years, LocTracker has been a trusted name in transportation and logistics. Serving over 2,000 clients and managing 60,000 vehicles, their business-oriented fleet management system is constantly innovated to meet the industry's evolving needs. With a focus on seamless integrations and partnerships with leading data providers, LocTracker aims to ensure the efficiency of businesses in the transportation and logistics sector. Learn more at https://loctracker.com/