Company
Business activities of Východoslovenská energetika a.s. (RWE Group) are the distribution of electricity for approximately 600.000 customers – households, companies and organizations, accounts, and key accounts. By means of Integrated Power Supply Contracts company provides comprehensive technical services in the area of distribution of electricity.
Challenge
The implementation of high-tech equipment for VSD´s field workers aims to increase field workers productivity. At this purpose was essential the integration of Sygic Navigation in a wider solution integrating SAP ISU, SAP ESM, SAP HR systems, Attendance system and GPS car tracking system.
Before the implementation of new system process of data availability from SAP to field and back was not supported by any technology.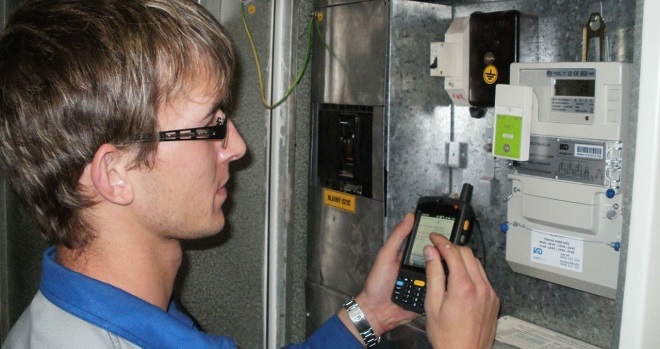 Solution
Main components of the system, provided by Sygic partner Aston ITM, are Mobile apps myAmbient Utilities and Sygic Navigation, both runnig on Motorola MC75 with 3G and WiFi devices. These mobile apps are linked to the the core system via Servio server application which is in the infrastructure of the client company VSD and provides interfaces to SAP.
System pushes destination directly to the navigation software and the driver does not need to enter address. Sygic does the optimization of routing and compute always the most direct route to the precise place of point of service.
Results
Whole solution reduces the time, resources and error rate of human factor. Sygic Navigation deliver great results with unique routing algorithm, reducing kilometres driven and improving efficiency and response time.
Overall increase of productivity o fthe workers in field is estimated by the client to be more than 20%.
Lesson learned
The enhancement of productivity of field workers goes through adoption of new technologies. Motorola and its app partners proved great potential in bringing relevant innovations to their industry solutions. Sygic Navigation for professional drivers is clever component of any mobile workforce solution because its reliability and ability to increase our productivity.