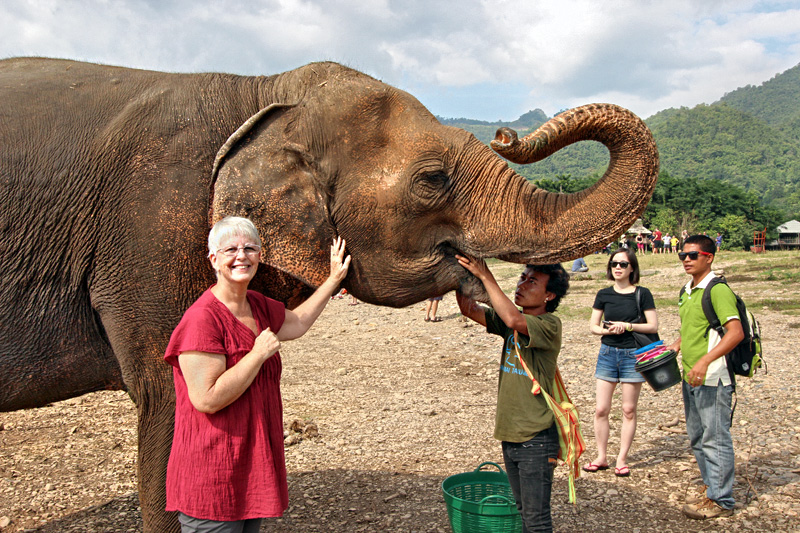 Travel photographer Barbara Weibel is sharing her story with trip and holiday planner Sygic Travel. Check out Barbara's blog Hole in the Donut Cultural Travel or follow her on Facebook.
How would you describe yourself in 5 sentences?
I'm a 65-year old woman who is passionate about travel, writing, and photography. I'm the Owner/Editor of the blog Hole in the Donut Cultural Travel. I try to practice non-judgmental mindfulness, living in the present moment rather than obsessing about the past or worrying about the future. I also believe that people the world over are more similar than different, regardless of of the language they speak, religion they practice, clothes they wear, or customs they practice, and that most people are good. I believe that many of the problems of the world are rooted in a fear of "others" whom we tend to see as different from ourselves.
What was the moment you decided to become a traveler?
I knew from the age of 11, when my uncle gave me an old Leica camera, that I wanted to be a travel photographer.
What is your greatest personal accomplishment?
Learning to love and accept myself for who I am, which has given me the tools to help others.
What do you love the most about traveling?
I am endlessly curious and never tired of meeting new people and learning about their cultures and customs.
What is it you don't like about traveling?
Booking airfares and flying on planes.
What is the most common misconception about being a full time traveler?
That it is all glamorous - it's not, far from it in fact. Travel writing requires an incredible amount of work with very little remuneration.
What is the most challenging part of full time travel or nomadic life?
There are not enough hours in the day to tour, interview people, perform social media tasks, research, edit photos, and write articles. I'm always weeks behind in my writing.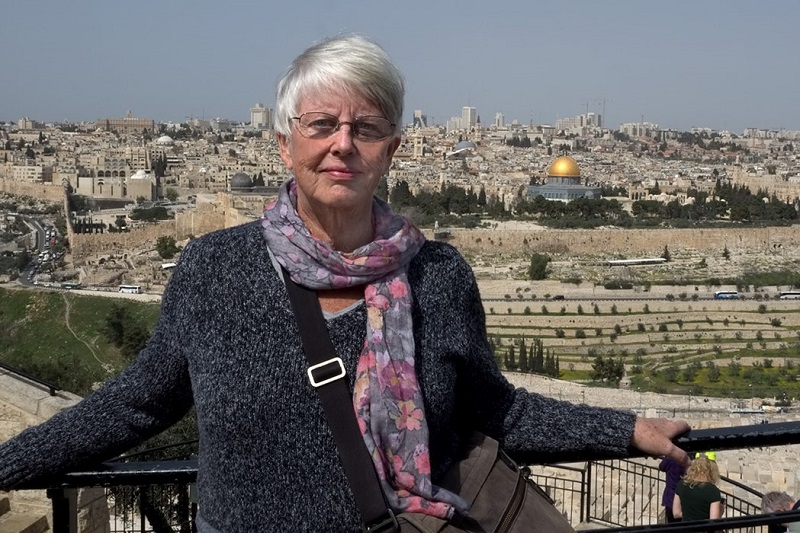 What is the best way to experience a foreign culture?
Live with the locals, like the locals.
What are the five things you can't travel without?
My camera equipment, laptop, iPhone, Lavender essential oil, and my portable acupressure massage tool.
Which destinations are at the top of your bucket list right now?
Easter Island, Chile, Bolivia, Antarctica, Tibet, Ethiopia, Namibia, Moldova, Georgia (the country), Armenia, Azerbaijan, and Kashmir.
If you had an unlimited travel budget for 24 hours, what would your itinerary look like?
I'd stay in one place and try to make the most of it. I detest fast travel because there is no way to tap into the local culture in such a short time.
If you should decide today, which country would pick for retirement?
Thailand.
What is the most overrated country or location you've been to?
China.
What is the most underestimated country or location you've been to?
Bulgaria.
Thank you Barbara!
Simona from Sygic Travel
Sygic Travel has been helping people plan travel itineraries since 2011. Millions of people all over the world use their web planner as well as their iOS and Android apps.