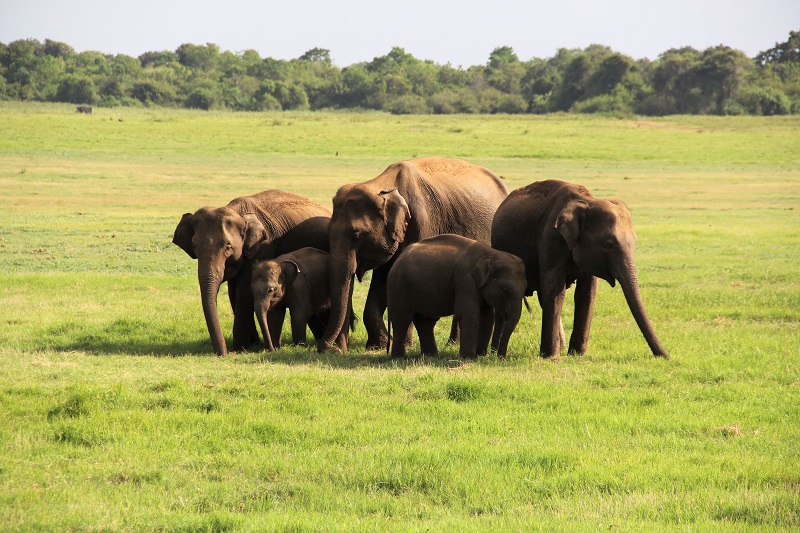 Is there a person on Earth who wouldn't admire elephants? The biggest land mammals, one of the most intelligent animals and yet so peaceful and lovely. Why not meet them somewhere else than in a Zoo? Check out these recommendations from Sygic Travel.
Tarangire National Park, Tanzania
The Tarangire National Park is definitely a spot worth visiting if you find yourself traveling Tanzania. Famous for its massive baobab trees, the park sustains a large population of African elephants. During the dry season, elephants make their way to the only source of water - the Tarangire river - so the chances of spotting some of them are really high.
Wildlife SOS, India
Injured and sick elephants that were forced to work in slums and crowded cities of India are now receiving care and treatment at Wildlife SOS – an Elephant conservation and care center where caretakers treat them as if they were their own children. You can visit the center as a tourist or you can join it as a volunteer. Take a look around in 360°.
Chiang Mai Province, Thailand
Since some elephant tourism facilities in Thailand can often involve animal abuse, trip planner Sygic Travel recommends visiting the Chiang Mai Province as an animal cruelty-free choice. No elephant rides are offered there and you can get close to the dozens of saved mammals in their natural environment. The elephant park also lets travelers walk with the elephants, play with them and even give them a bath.
Minneriya National Park, Sri Lanka
The Minneriya National Park was established as a wildlife sanctuary in order to protect the catchment of the Minneriya Tank and the wildlife of the surrounding area. Nowadays it's probably most famous for an event known as "The Gathering", when hundreds of elephants embark on a trip to the ancient reservoir where they feed and bath. It's a truly marvelous sight.
Hwange National Park, Zimbabwe
Poaching is a serious threat decimating elephant populations throughout Africa. Hwange, Zimbabwe's largest national park, is something of a fortunate exception. It is unfenced and in spite of not being unaffected by poaching entirely, its population of 44,000 elephants has been constantly growing over the past 80 years. While visiting, consider also stopping by the Victoria Falls which are just a short drive away.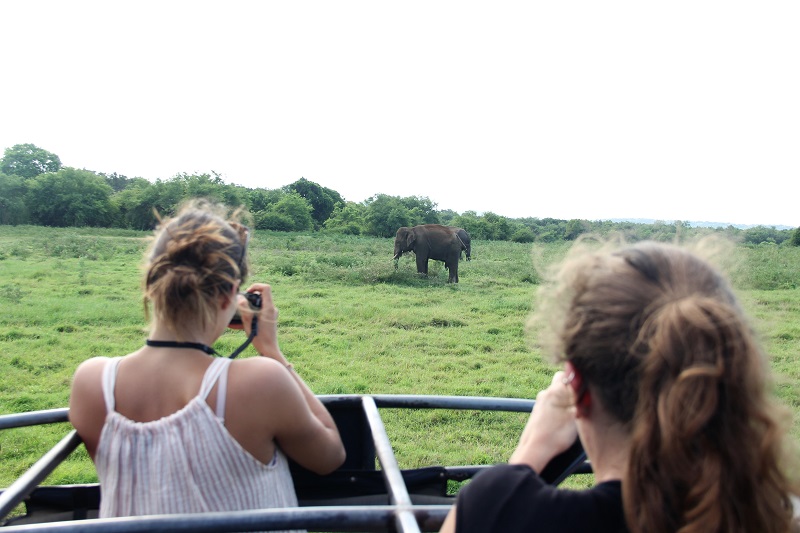 Kruger National Park, South Africa
The Kruger National Park, arguably one of the most famous parks in the world, has a vast fauna and flora where elephants roam the area freely all year round. You have a big chance of spotting several herds while visiting this South African landmark.