More than a year ago, Apple announced that CarPlay is opening its popular built-in display - smartphone connectivity for 3rd party developers. It was a pleasant surprise for all of us, as we were expecting that Google will make the move first. Even though they have removed the "Don't be evil" clause from the code of conduct in 2018
Read the blog post, fill the form at the end and let Google know that you also want the #FreedomOfNavigating in Android Auto. Share it also with your friends. The more we are, the better chances we have.
We encourage the #FreedomOfNavigating
We do not doubt the quality of Google's navigation apps, but we think that you as the customer should have the right to choose the service you like the most and the way you are paying for it - your personal data or money in exchange for the privacy.
The freedom of choice also comes handy, when you want to use maps in the offline mode. You can have several reasons, including saving data, no internet connection or low latency, which might cause slow rendering.
In Europe, the average mobile network latency is around 30 milliseconds. In your home country.
If you cross the border and switch to data roaming, the average latency is much higher - 104 milliseconds.
It means that you can experience some delays while your map is loading – which might be quite uncomfortable when you need to get yourself from point A to point B around Europe and decide if you need to turn left or right in an unknown place or city..
What choices do you have?
You might say, Google Maps allows you to download the maps. That's true, but prepare to sacrifice a lot of photos and videos. You are limited to download just 50.000 square miles (120.000 square kilometers) what is approximately the size of Alabama and the maps will cut off 1500 megabytes of your storage (Alabama offline maps in Sygic use just 94 megabytes).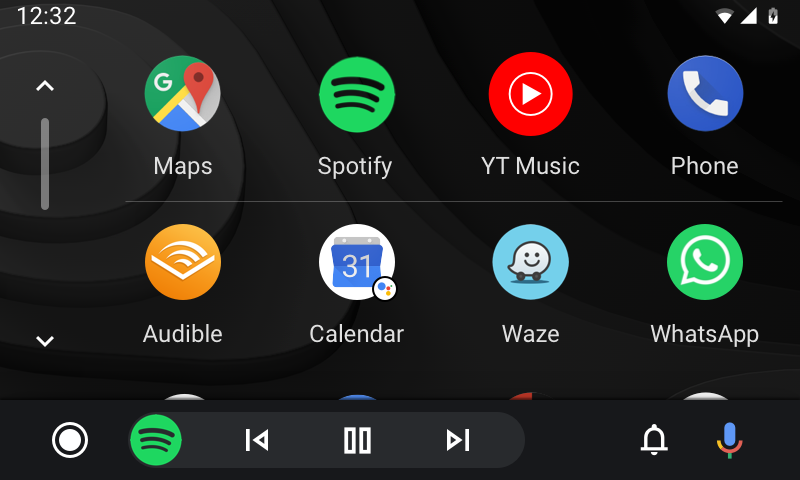 Oh, and we need to mention that you have to re-download the maps every 30 days. Because the offline maps aren't updated.
Yes, Waze allows downloading maps too. Or not download, but somehow keep the cache undeleted. Only on Android devices. And only the route from start to finish.
So if you have any unexpected change in your trip, prepare to a.) turn the data on, or b.) wait for the night until the North star will show up (just kidding, paper maps are an option too).
We have tried, we have failed, it's your turn
Throughout the years, we have contacted Google several, in October, we are going to meet them again - In order to get the Android Auto development kits to achieve the #FreedomOfNavigating on the platform.
Unfortunately with no result. Our fans have also sent thousands of messages to the company asking them to open the platform for 3rd party navigations. No change.
So, we have to ask you again - as you are the chosen one who can help us (if you haven't yet). It will take you just a few minutes.
Send feedback to Google via the Android Auto companion app right now.
Ask for compatibility with Sygic, and hopefully, together we will be able to deliver new apps on your favorite platform much sooner.