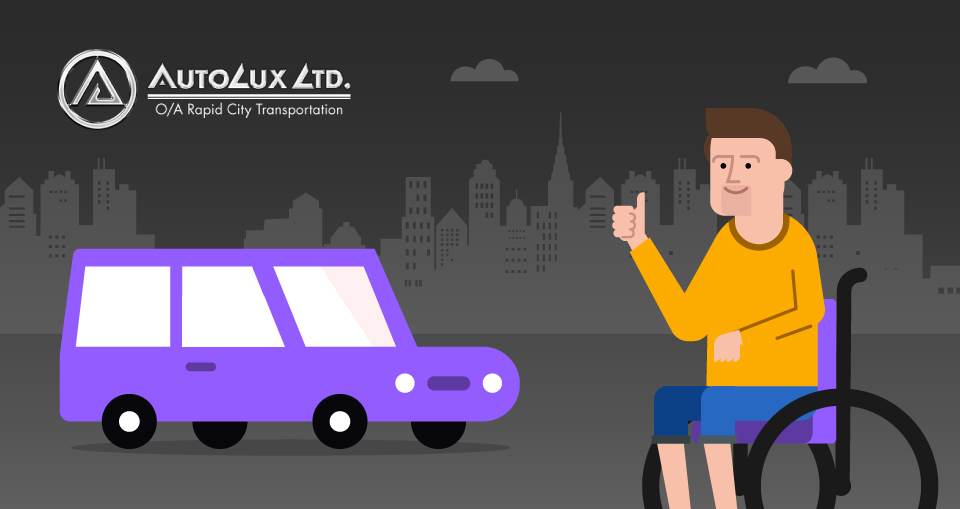 Challenge
Non-emergency medical transportation for individuals who, due to physical or cognitive challenges, have special requirements is a logistically challenging task.
Autolux works with individuals as well as insurance companies, medical facilities, rehabilitation clinics, retirement residences, and other institutions to carefully plan and execute each transit – taking into account the time, vehicle needed, and other unique conditions.


Solution
Autolux set out to develop an in-house dispatching solution that would allow it to plan a large number of trips and send destinations directly to the drivers.
Autolux has equipped its drivers with Sygic Professional Navigation, which is integrated into the system. Planned trips are pushed directly to the driver's device, helping them navigate to pick-up and drop-off points and automating the dispatch process.


Benefits
Reliable offline navigation in remote areas
Autolux didn't want to solely depend on the Internet coverage in the vast regions of Canada. Sygic Professional Navigation offers dependable routing, and together with voice instructions, it helps drivers reach their destinations sooner and at any time.
Improved dispatch capabilities
By integrating Sygic Professional Navigation into its solution, Autolux could better seize control over the whole dispatching process and optimize the logistics part of its operations.
Customization options and dedicated support
"We have been using Sygic for over 10 years, and it has been great. We value Sygic's readiness to work with customers to solve problems and the capability to customize the product to meet our needs," said Nikolai Choumakevitch, CEO & Co-owner at Autolux.

About the company
Autolux Ltd. O/A Rapid City Transportation is Canada's premier provider of non-emergency medical transportation. It offers door-to-door concierge-style transportation for individuals requiring special care. Autolux's mission is to assist special needs clients before, during, and after the ride, focusing on the highest possible level of customer care.


Are you dealing with a similar use case?