Android Auto Connectivity
Android Auto Connectivity makes driving safer, easier and more enjoyable. It allows you to use Sygic on your car's screen.

After making a cable connection, you can use Sygic with ease via the infotainment system, in a format designed for car screens. You can interact with the app comfortably while driving.
The app will run on the smartphone, but you will see it on the display of your car and hear the audio via the car's speakers.
Using Sygic GPS Navigation is convenient, comfortable, very safe and brings many advanced navigation features which are usually available in luxury cars only.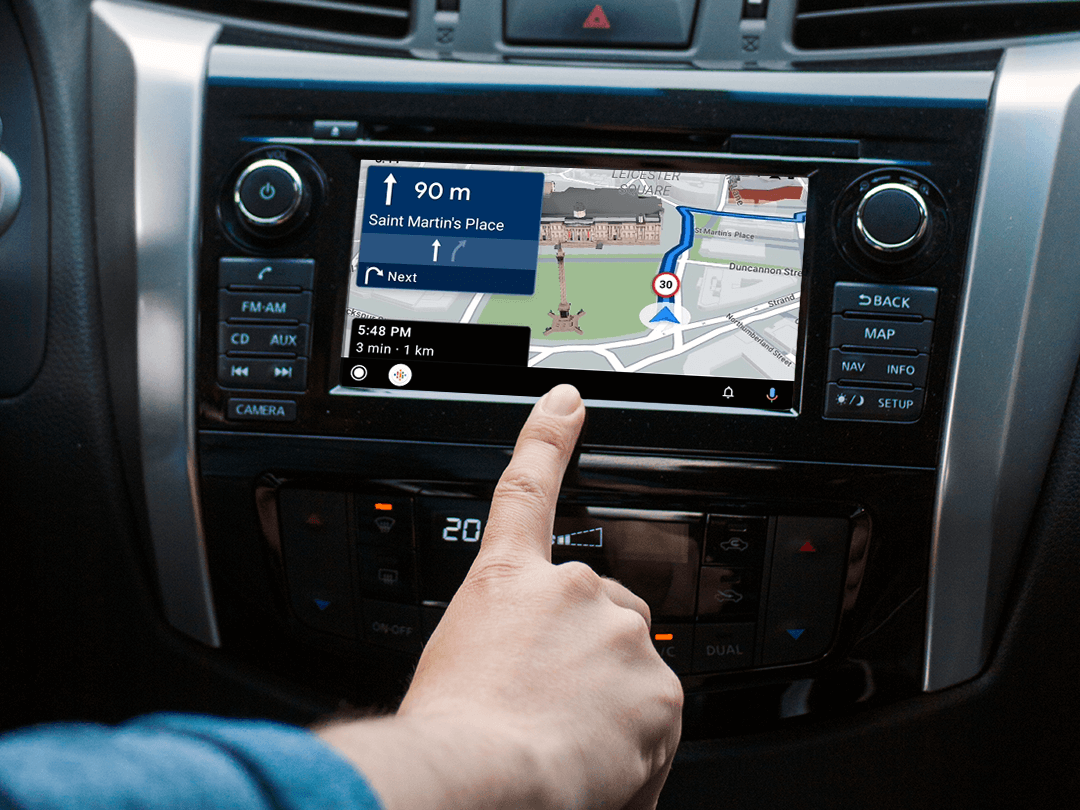 How to use Android Auto:
Connect your phone to your infotainment system using the USB port.
The Sygic GPS Navigation icon will appear on the screen.
Tap the Sygic icon and start your route.
You can use your car's touchscreen or the knobs, dials, or buttons to control the app.
Not all cars and Android devices support Android Auto. Before you purchase this license, please check if your Android phone and car support Android Auto. You can also check the official website of your car manufacturer for more information.
How to check if your phone and car are compatible with Android Auto:
1.      Unlock your phone and plug it into the USB port in your car.
2.      Tap the "Apps" button on your car's screen.
3.      Choose Sygic from the list of apps.
4.      If you see a message saying "Connected to Android Auto" on your device, it's safe to purchase this license.
For detailed information on how to use Android Auto Connectivity, please visit our help center.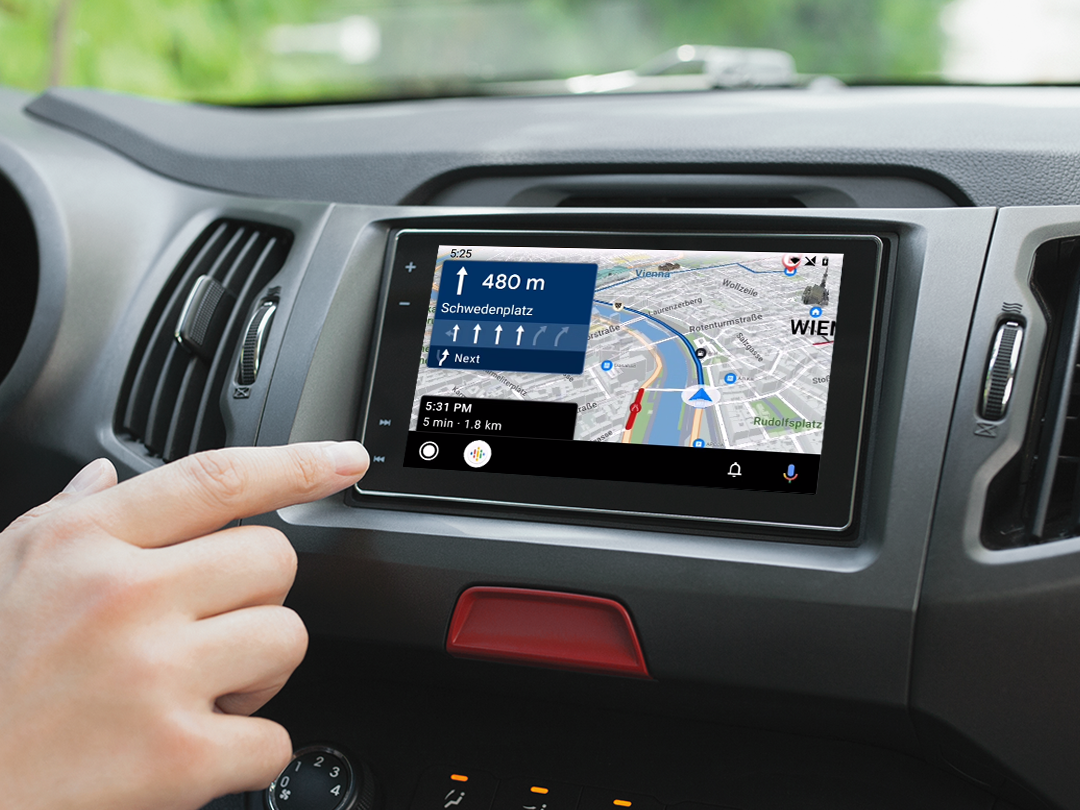 Android Auto Connectivity is available in the Sygic GPS Navigation app for Android, version 20.4 or higher.
Android Auto Connectivity is a premium feature available only for Premium+ subscribers.
Visit Sygic Store on your device to check our latest offer.