Avoid speeding tickets with
the world's largest online speed camera database
Boost your Sygic Navigation app with live speedcam warnings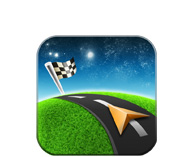 Sygic GPS Navigation
Built-in fixed speed
camera database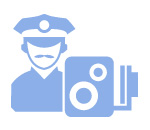 60 000
fixed cameras, average speed checks
and red light cameras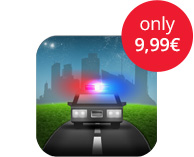 Premium speed cameras
Live warnings about mobile
camera locations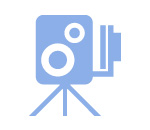 300 000
mobile camera reports
each month
Premium speed cameras
Countries included: Austria, Belgium, Czech Republic, France, Germany, Hungary, Italy,
Netherlands, Poland, Spain, Russia, UK & Ireland and U.S
Buy now $ 13.99
Premium speed cameras are available as an add-on feature in Sygic GPS Navigation app
and require network connection.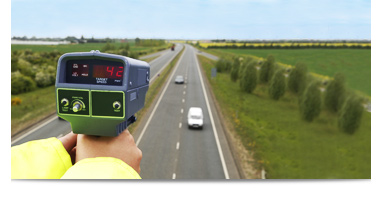 Real-time alerts
Premium speed cameras are constantly updated with information about new mobile camera locations to protect your wallet from speeding fines. This way your Sygic GPS Navigation app warns you whenever a new speed trap appears on your route.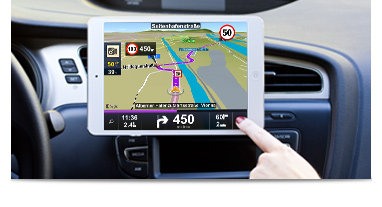 Customizable warnings
For every type of camera you get a visual alert
and a warning sound. You can set your own
preferred alert sound that you will hear whenever
you are in close proximity to a camera.
---